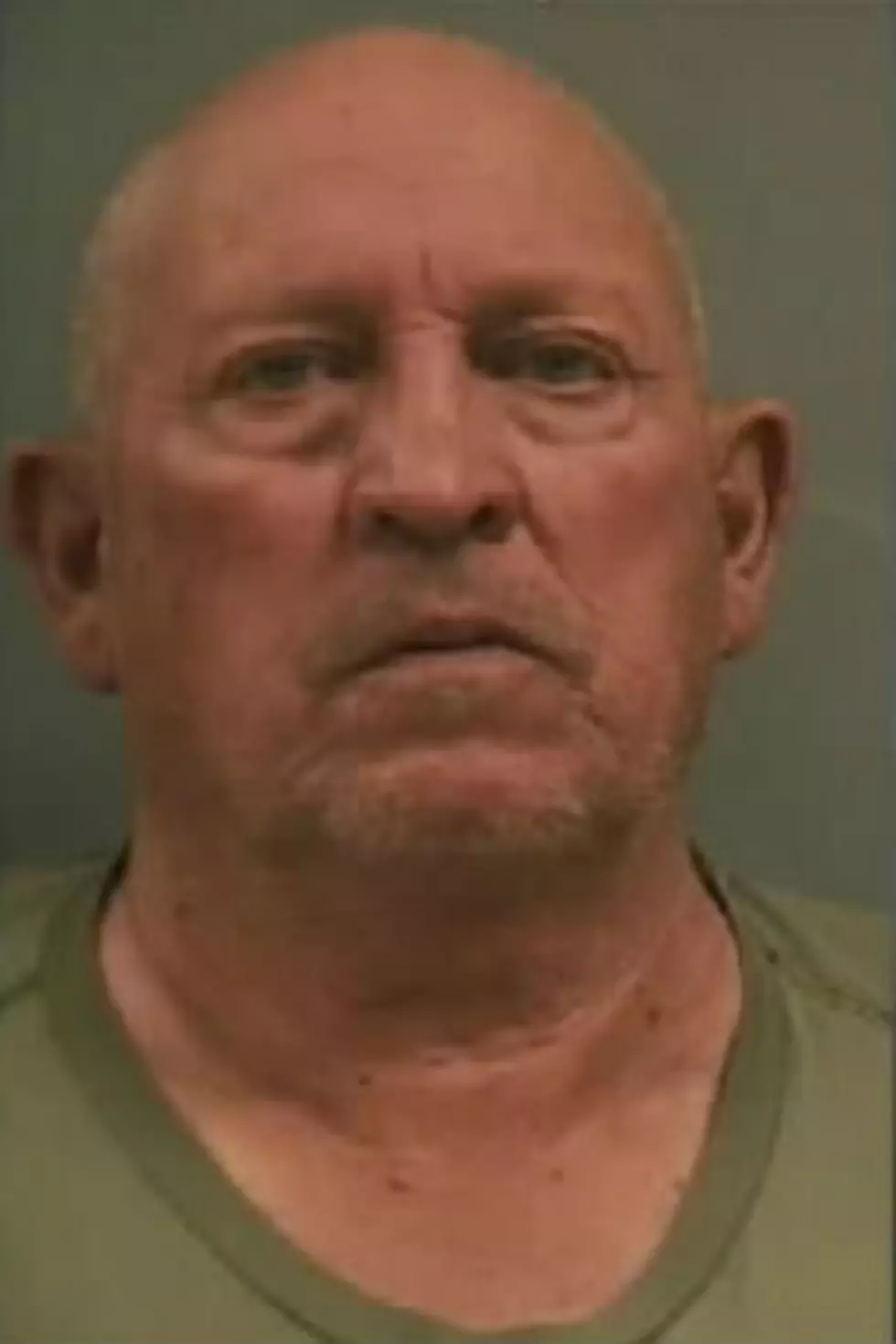 Lamb Pleads Not Guilty in Laramie Cold Case Murder
Albany County Detention Center
A former Laramie peace officer arrested and charged last month in the 1985 murder of a University of Wyoming student pleaded not guilty Friday in Albany County District Court.
Fredrick J. Lamb, 67, pleaded not guilty to charges of murder in the first degree and arson in the first degree. Defense attorney Vaughn Neubauer entered the plea on Lamb's behalf.
Lamb could face up to life in prison plus 20 years if convicted on both counts. The state will not seek the death penalty.
Lamb was arrested Aug. 17 in the slaying of 22-year-old Shelli R. Wiley, who was beaten and stabbed before her apartment was set on fire in October 1985. Investigators say Wiley's phone line was cut before she was killed.
Court documents say DNA testing determined blood found at the crime scene belonged to Lamb. According to the affidavit, Lamb allegedly told investigators, "I'm not denying that I did it." Lamb also allegedly said, "bottom line is, I killed a girl," according to court documents.
Lamb served as a Laramie police officer and an Albany County Sheriff's deputy before Wiley's death. He was not employed by either agency when Wiley was murdered.
Judge Jeffrey Donnell noted in court Friday that while he offered to attempt to set trial for a date prior to his departure from the bench Jan. 2, 2017, but given other obligations of defense attorneys Charles Pelkey and Neubauer and the court's docket, Donnell determined it was "just not feasible" for him to preside over Lamb's trial.
Donnell set trial for March 20-31. Lamb will waive his right to a speedy trial, which requires the court to hold trial within 180 days of initial arraignment.
Donnell told Albany County Attorney Peggy Trent he would like the state's expert written opinions submitted within 60 days. The defense will have 90 days to respond.
Lamb remains free on $200,000 cash bond.