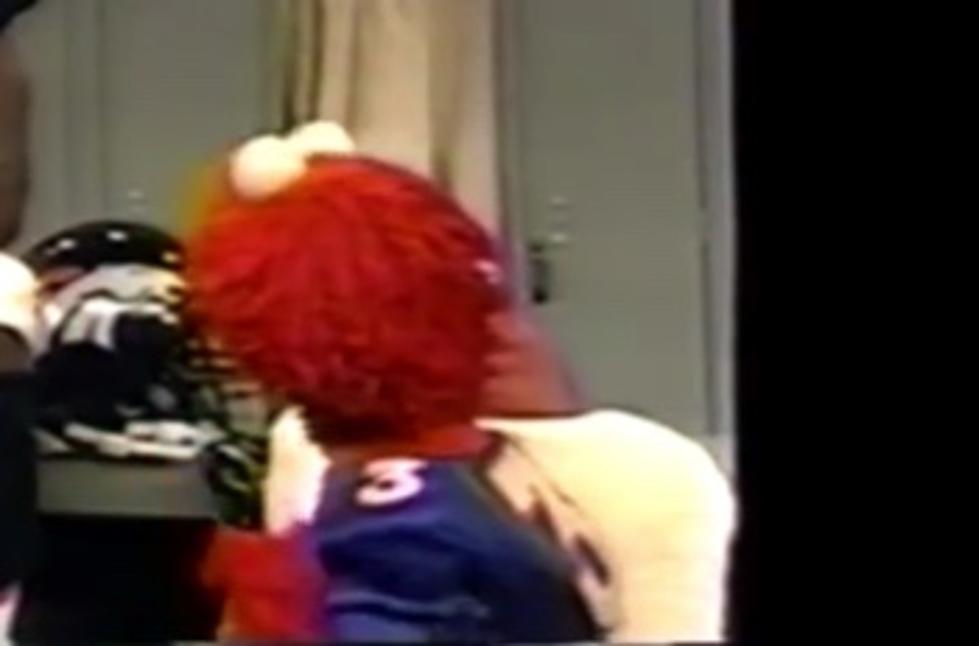 Here's How We Know Elmo is Drew Lock, Denver Broncos Fan [WATCH]
Sesame Street YouTube
We are big fans of the Denver Broncos here in Colorado, but the Broncos fandom reaches further than the borders of our state.
Turns out, Elmo is also a fan of the 3 time Super Bowl winning team.
Back on December 15, 1998 Hall of Famer Terrell Davis appeared on Sesame Street. That's when Elmo wore future Quarterback Drew Lock's number 3 jersey.
Davis said this about the experience, according to the Denver Broncos, "And to this day, what is great about that, it lives forever. So my children now get to see their dad with Elmo and the Count and all those other characters, which were great."
Did Elmo know that we would also be excited to wear jersey number 3 one day? Maybe that's why Drew Lock wears that number, because Elmo once sported the number. Okay, maybe we're reaching a little far....
You can watch part of the show below, and decide for yourself.