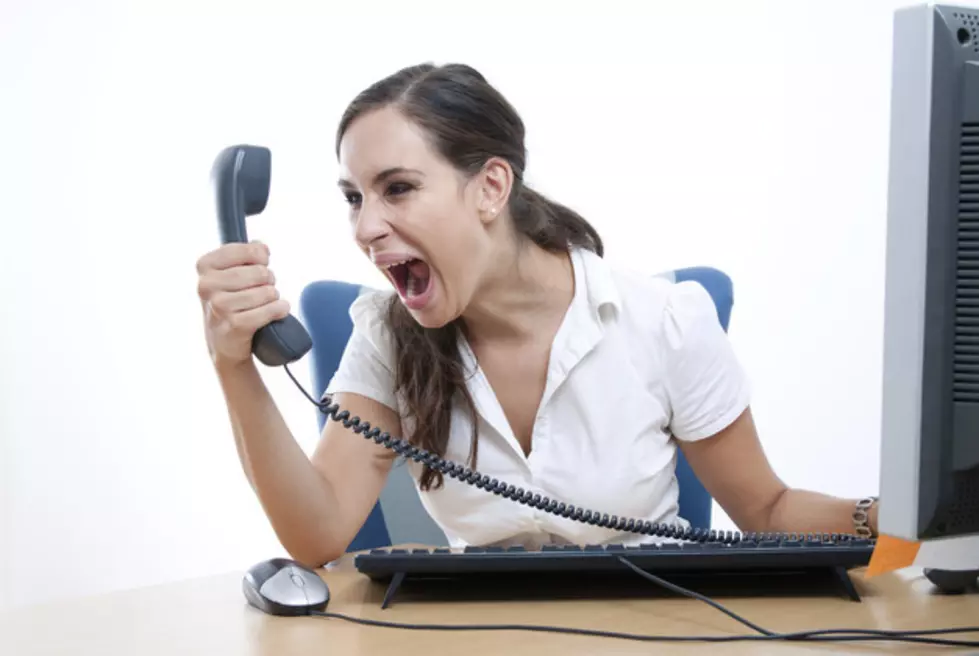 FBI Phone Scam Reported in Laramie
Peter Bernik
Folks in Laramie have reported receiving phone calls from one or more callers claiming to be from the Federal Bureau of Investigation. The callers reportedly say your name is under investigation and, to avoid legal penalties, you must give them your credit card information over the phone.
People who've gotten the calls say the real FBI phone number shows up on caller ID, but Ryan Frost of the Wyoming Attorney General's Consumer Protection Unit says looks can be deceiving -- in fact, that's the point.
"There are now sophisticated computer systems and caller ID spoofing that will allow them to basically put anything they want to on the caller ID," says Frost.
Frost adds that folks should never give out personal information over the phone. Instead, request a physical mailing address. Reputable organizations will have no trouble providing one, and consumers can contact law enforcement to verify the address.
If scammers provide an address, authorities can use it to track them down.
"If you do get one of these calls, report it to the agency which the person is identifying themselves from," says Frost. "So if it's the IRS or treasury department for example, you can always let them know."
Frost says don't send money to people you don't know, especially if the request comes from a cold call.