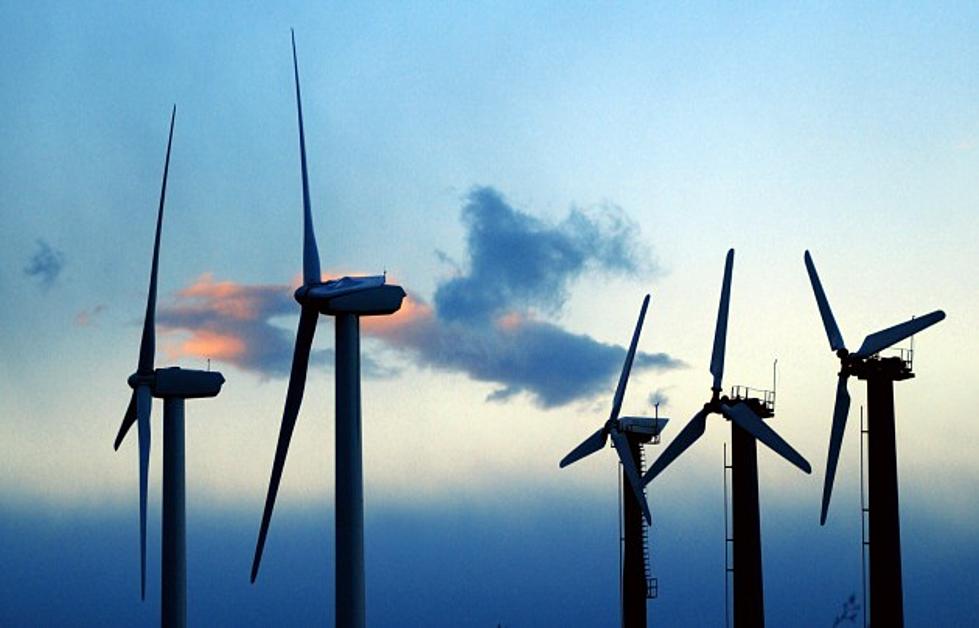 Cities Divide Impact Funding for Wyoming Wind Farm Project
David McNew, Getty Images
LARAMIE, Wyo. (AP) — Officials say cities in Albany County are requesting twice as much impact funding to prepare for the construction of a wind farm project in southeast Wyoming.
County officials presented a plan to the state Industrial Siting Council for how the more than $12 million will be divided among entities in Carbon County and Albany County.
Albany County officials requested the largest portion with more than $3 million directed to Rock River, the city that will be closest to the project. The funding would help counter the project effects on government services.
The council is expected to decide how to divide the impact funding on Monday.
The Boswell Springs Project is planning to build up to 170 wind turbines from 2018 to 2020.