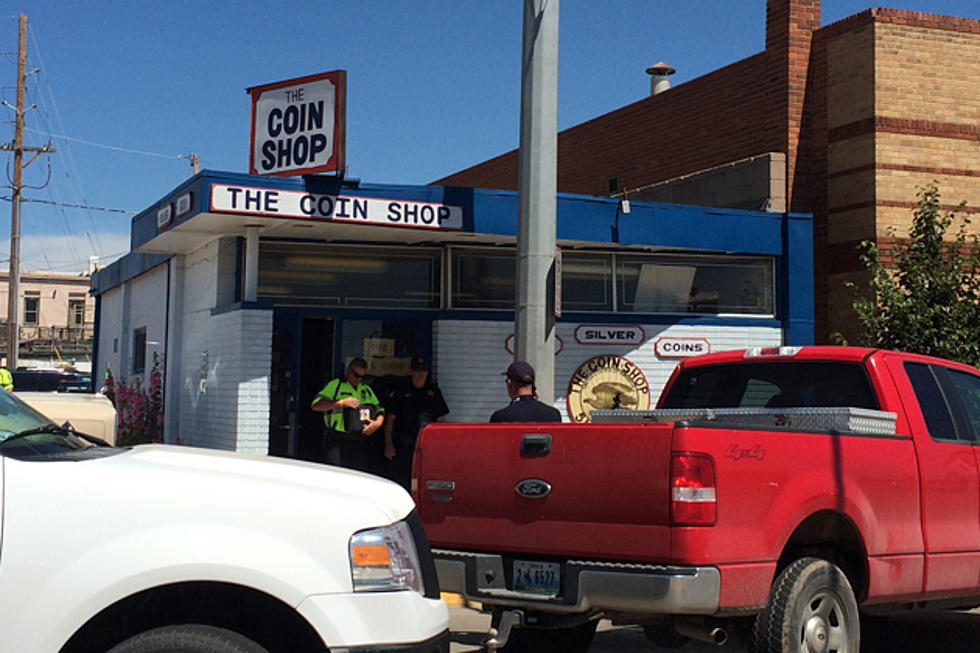 Cheyenne Police Say 2015 Coin Shop Murders Still Solvable
Jaimel Blajszczak, Townsquare Media
Who killed Dwight Brockman and George "Doc" Manley? It's a question that, four years later, still hasn't been answered.
Since then, police have poured thousands of man-hours into the case, but no one has been charged in connection with the murders.
"We are still investigating it," said Officer Kevin Malatesta.  "We just had a meeting on it about a month ago to go over where things are at (and) what leads have been coming in, so it's not something that's just been set aside."
Malatesta says there haven't been any "big changes" in the case, but police are still optimistic they can bring the men's killer to justice.
"Any tips that do come in we'll follow up on thoroughly," he said.  "Just because time has elapsed doesn't mean that a case can't be solved."