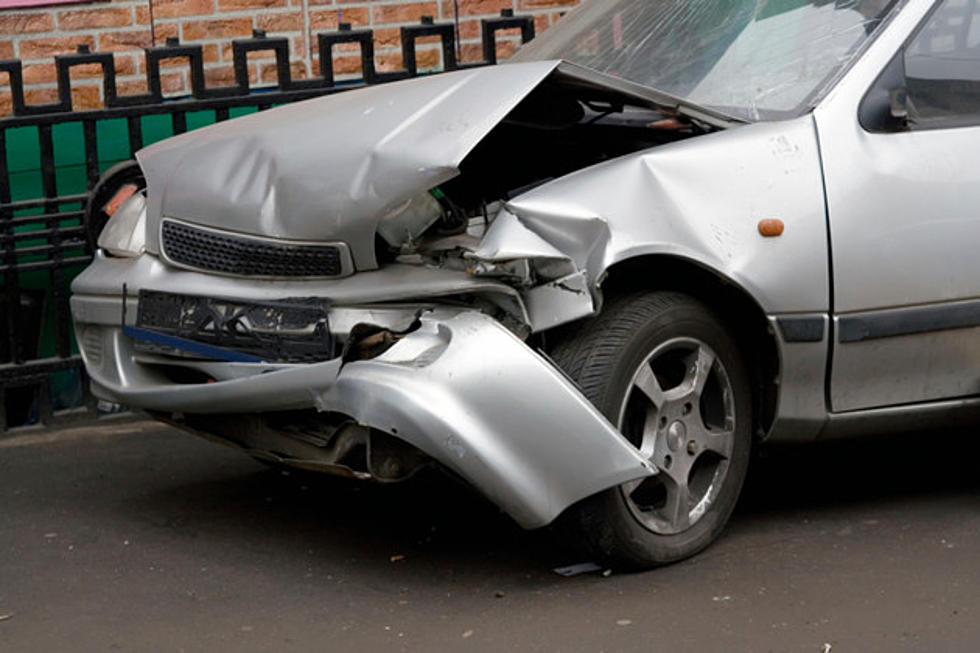 Cheapest And Most Expensive Wyoming Cities For Auto Insurance
Sergey Kolesnikov/ThinkStock
Where should you live in Wyoming if you want to pay the least for your auto insurance? Analysts with ValuePenguin.com set out to find out which Wyomingites pay the least (and the most) for their auto insurance.
For the study, analysts collected costs from the thirty-five most populated cities in the equality state. The rates collected are for a single male who drives a 2010 Toyota Camry, which he owns outright. The sample male would commute to work about 12,000 miles a year. His credit score is in good condition, and he hasn't had any accident or traffic violations in the most recent five years.
They incorporated rates for a 30-year-old and a 65-year-old man into the average to represent younger and older drivers. This factors the rates for about twice the minimum auto insurance liability requirements in Wyoming.
According to ValuePenguin, the five least expensive cities for insurance in Wyoming averaged a premium of $972 a year, which is about 2% less expensive than the state's average cost of $989.
The five least expensive cities are:
Sheridan: average yearly premium=$959
Green River: average yearly premium=$970
Rock Springs: average yearly premium=$972
Cheyenne: average yearly premium=$978
Riverton: average yearly premium=$979
The five most expensive cities in Wyoming averaged a yearly cost of about $1,003.
The five most expensive cities are:
Jackson: average yearly premium=$1,024
Buffalo: average yearly premium=$1,000
Worland: average yearly premium=$1,000
Ft. Washakie: average yearly premium=$998
Lander: average yearly premium=$998
Casper ranks 12th on the list with a yearly premium of $984 per year.
Laramie sits in the surveys number 14 spot with an average cost of $985 per year.
Ting Pen with ValuePenguin says there are many factors that come in to play when determining the cost of car insurance in any given city, but there are some things that insurance companies weight more heavily when determining their rate.
"It ultimately comes down to the amount and the number of claims that auto insurance companies process in those areas," says Pen. "For example, if there are a lot of accidents in one particular area and those accidents tend to result in higher claim payouts, then auto insurance companies will factor that into their pricing algorithm and push out higher quotes."
Pen says that auto insurance rates throughout the state did not vary as much across cities as it did through individuals and different auto insurance companies.
"There is not much differentiation between the individual cities within Wyoming," Pen says. "Within each city, depending on the auto insurance companies you secure rates from, there is a much wider range there."
Pen says that the study found the cheapest insurance companies in Wyoming were State Farm and Geico. Based on the data, the most expensive company for Wyoming was Allstate.
She warns, though, that this is only based off the factors they used for their study.
"Depending on every individual's background, their credit scores, their driving history, as well as a couple of other demographics, the cheapest and the most expensive insurer landscape can totally change," says Pen.
She says it is very important for each individual to compare as many quotes as possible to find the best rate.
To view the  rest of the study results, click here.