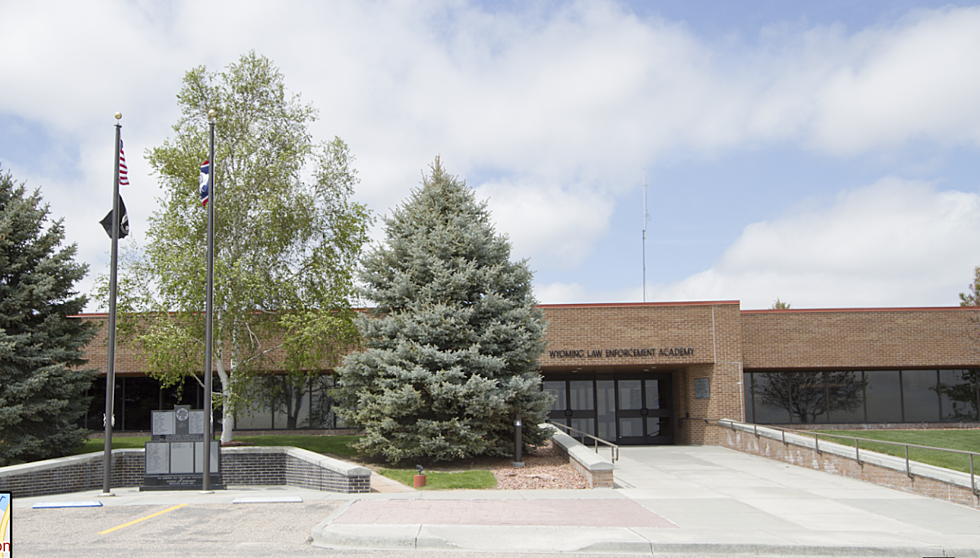 Casper Wrongful Death Lawsuit Drops Claim Against Law Enforcement Academy
Google Maps
The mother of a Casper man shot to death last year by two police officers has dropped the Wyoming Law Enforcement Academy as a defendant in her civil lawsuit, according to her response filed Thursday in U.S. District Court.
Meanwhile, officers Jonathan Schlager and Cody Meyers in another court filing this week denied any wrongdoing and asked the court to dismiss the lawsuit against them.
Linda Lennen, mother of 36-year-old Douglas Oneyear, claims the city, police department and the academy created the policies that enabled the officers to shoot him in east Casper, according to the complaint filed by Lennen's attorney Todd Hambrick of Casper.
She is seeking damages jointly and severally from the defendants for pain and suffering, mental anguish, funeral and burial expenses, loss of Oneyear's service and future earnings, attorneys fees, and other damages.
Last week, the Douglas-based academy responded through the Wyoming Attorney General's Office that it trained the officers, but it cannot legally be responsible for their actions when they shot and killed Oneyear.
Lennen's lawsuit should dismiss it as a defendant because the Eleventh Amendment to the U.S. Constitution bars lawsuits for damages against state agencies that are not "persons" that can be sued under the civil rights act, and the academy has sovereign immunity as an educator for peace officers. The teachers at the academy are educators, not peace officers, according to the Attorney General's Office.
In Lennen's response, attorney Hambrick agreed -- to a point.
"White the entity itself may be immune, the individual actors are not immune either under the Eleventh Amendment or the Wyoming Governmental Claims Act for tortious actions and [civil rights act] actions," he wrote.
So Hambrick filed an amended complaint and named 10 John Does -- employees, peace officers, instructors -- of the academy as defendants.
Those defendants are liable, he wrote. "As a defense the officers claimed they had acted as they had been trained. They were trained at the Wyoming Law Enforcement Academy."
The case started on the night of Feb. 26, 2018, when two officers responded to a threatening call at the Loaf 'n Jug, 1510 Centennial Court.
The female clerk told dispatch a man, later identified as Oneyear, came into the store wielding a sword and had threatened her.
About 11:39 p.m., officers confronted Oneyear several hundred yards away from the store. He was wielding a toy sword in the 3800 block of East 15th Street.
During the confrontation, officers shot Oneyear, and gave medical attention to him, but he died at the scene.
The case was turned over to the Wyoming Division of Criminal Investigation, and the district attorney declined to prosecute the officers.
The city and the police department have yet to respond to Lennen's lawsuit.