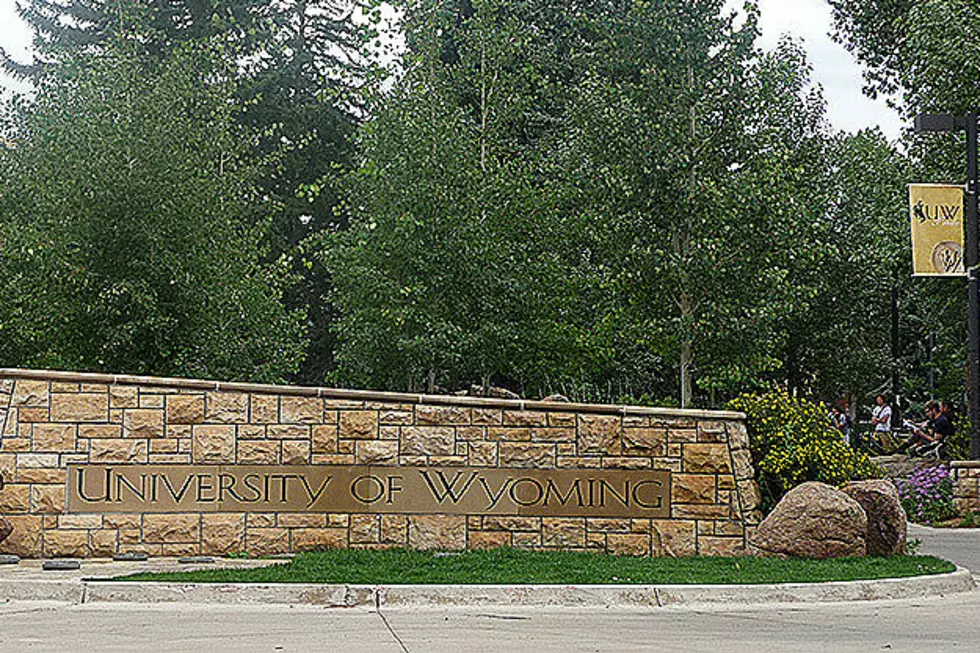 Breaking: UW Trustees Pick 3 Candidates for Acting President
Adam Porter, Townsquare Media
LARAMIE -- The University of Wyoming announced Friday the three candidates for acting president. The finalists were selected by a six-member ad hoc committee.
Chris Boswell, UW's former vice president for governmental and community affairs, and Bill Mai, former vice president for finance and administration, have both been chosen as potential candidates. Neil Theobald, who replaced Mai last July, is the third candidate.
A Friday announcement from the trustees said they expected the acting president's term to last about one year, "or until a long-term president is on board."
The board plans to vote for an acting president next Friday.