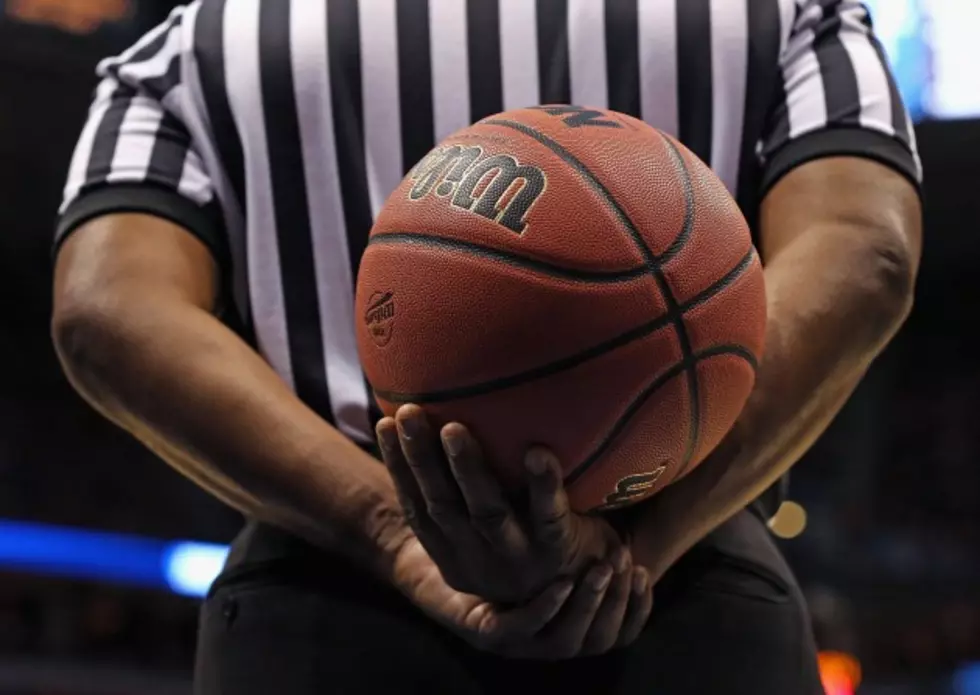 Basketball Officials Sought For Special Olympics
Jonathan Daniel/Getty Images
The Special Olympics Wyoming State Games in Laramie is currently looking for basketball officials.
Officials would need to be available on May 7, from noon until 5 p.m. and on May 8, from 8:40 a.m. until noon.
The State Games will take place in Laramie May 7-9. According to the Special Olympics Wyoming website, about 650 athletes and partners are expected at this year's games. Featured Events include aquatics, basketball, athletics and power lifting.
Aquatics, Registration, Basketball Individual Skills:
Laramie Recreation Center, 920 Boulder Dr, Laramie, WY   307.721.5269
Athletics & Opening Ceremonies:
Laramie High School, Deti Stadium, 1275 N 11th St, Laramie, WY   307.721.4420
University of Wyoming Corbett Building, 1000 E. University Ave, Laramie, WY,    307.766.5284
University of Wyoming Fieldhouse, 1000 E University Ave, Laramie, WY
University of Wyoming Rochelle Athletics Center, 1000 E University Ave, Laramie, WY
Laramie Ice & Event Center, 3510 E Garfield St, Laramie, WY   307.721.2161