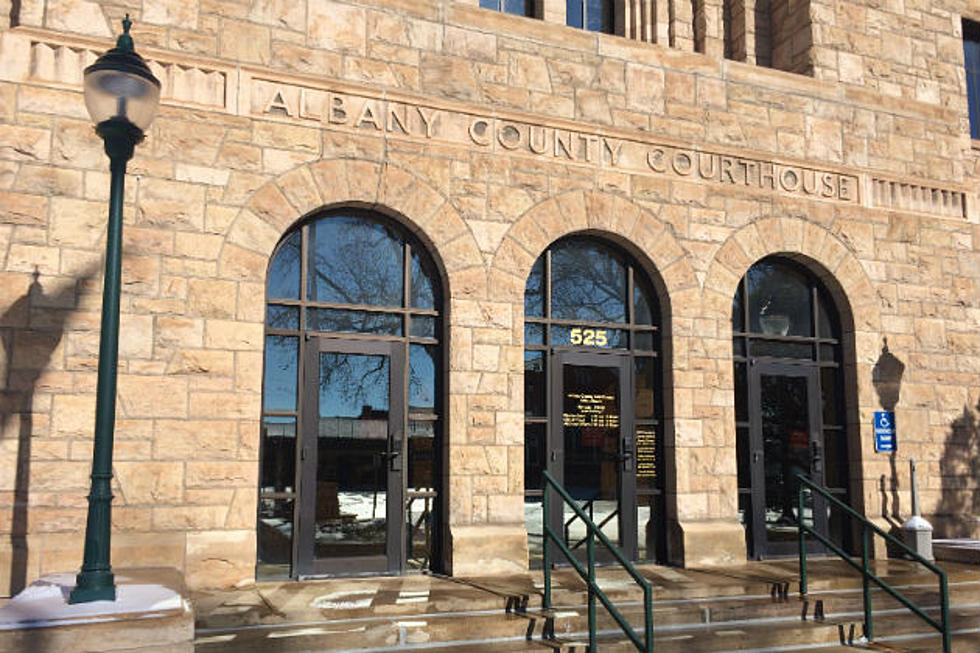 Albany County Woman Denies Marijuana Distribution Charges
Nick Learned, Townsquare Media
Mitzi Welsbacher, xx, pleaded not guilty to one count of possession of a controlled substance and one count of possession of a controlled substance with intent to deliver. If convicted on both counts, she could spend 15 years in prison and pay $20,000 in fines.
Welsbacher was arrested after Albany County Sheriff's deputies searched her home off Highway 230. Deputies initially searched the property regarding allegations of a handgun used in a criminal offense.
Court documents say deputies found large bundles of what appeared to be marijuana in plain view along with paraphernalia in the residence and fluorescent lights in the outbuilding. Deputies then got a search warrant for paraphernalia often related to the distribution of marijuana.
According to the affidavit, the search turned up over 10 pounds of marijuana, $1,057 in cash in different envelopes in a safe, miscellaneous paraphernalia including scales and about a gram of methamphetamine.
Court documents say Welsbacher's son told police he knew his mother was selling marijuana from the house.
Welsbacher is set to stand trial Sept. 22-23. She remains free on $15,000 bond.