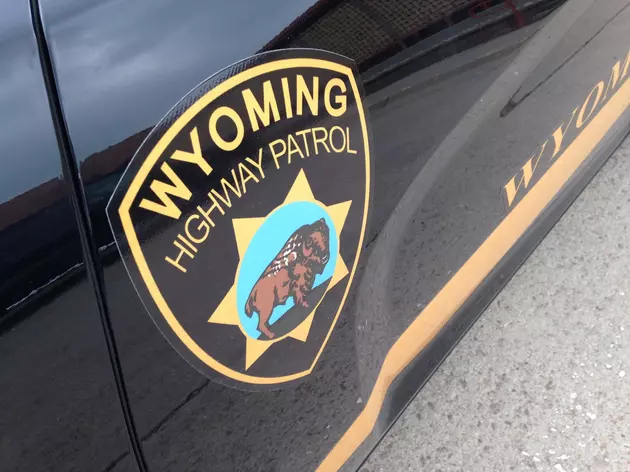 3 Wyomingites Killed in Head-on Crash; Alcohol Suspected
Joy Greenwald, Townsquare Media
A head-on collision in western Wyoming's Lincoln County has claimed the lives of three people.
The Wyoming Highway Patrol says the accident occurred around 6:10 p.m. Friday on U.S. Highway 89 north of Thayne.
The patrol identified the victims as 43-year-old Michael Petrosine of Thayne and 25-year-old Tyler Keehn and 43-year-old Kelly Lish of Afton.
According to Sgt. Kyle McKay, Petrosine was driving a Chevrolet 3500 northbound when he crossed into the southbound lane and collided head-on with Keehn, who was driving a Ford F-250.
Both drivers and Lish, Keehn's passenger, died at the scene. None of them were wearing seat belts.
The patrol says alcohol is being investigated as a factor in the crash.