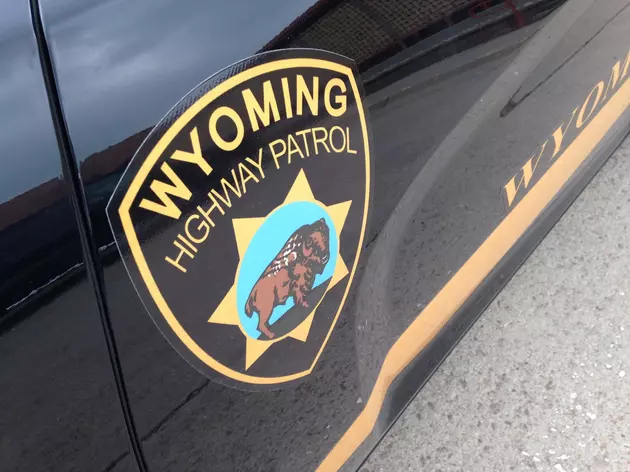 Wyoming Woman Killed in Rear-End Crash Near Riverton
Joy Greenwald, Townsquare Media
A 53-year-old Wyoming woman is dead following a collision southwest of Riverton yesterday (Wednesday) afternoon.
The Wyoming Highway Patrol says Bonnie Ainsworth was fatally injured when the car she was riding in rear-ended an SUV that was stopped near milepost 100 on Wyoming Highway 789 waiting to make a left-hand turn.
The driver of the car and the front seat passenger were taken to SageWest in Riverton, but the Patrol didn't elaborate on the extent of their injuries.
Ainsworth, who was unbuckled in the back seat, was pronounced dead at SageWest in Lander.
The Patrol says driver inattention may have contributed to the crash.