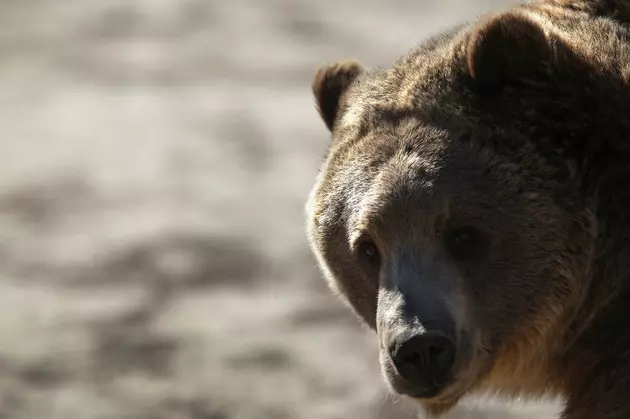 Wyoming Wildlife Managers to Draft Grizzly Hunting Rules
John Moore, Getty Images
CASPER, Wyo. (AP) — The Wyoming Game and Fish Department's commission has asked wildlife managers to draft grizzly hunting regulations.
The commission's action on Thursday means grizzly hunting could begin this fall in Wyoming.
Brian Nesvik, the department's chief game warden, says the public should be able to comment next month on specifics of the regulations, including hunting areas, season lengths and license distribution.
Grizzlies spent more than four decades on the endangered species list before being removed in June. The greater Yellowstone area population went from an estimated 136 bears in 1974 to just more than 700 bears today.
A hunting season has been one of the most controversial proposals of state management. Idaho and Montana, also part of the greater Yellowstone area, might also allow hunting.