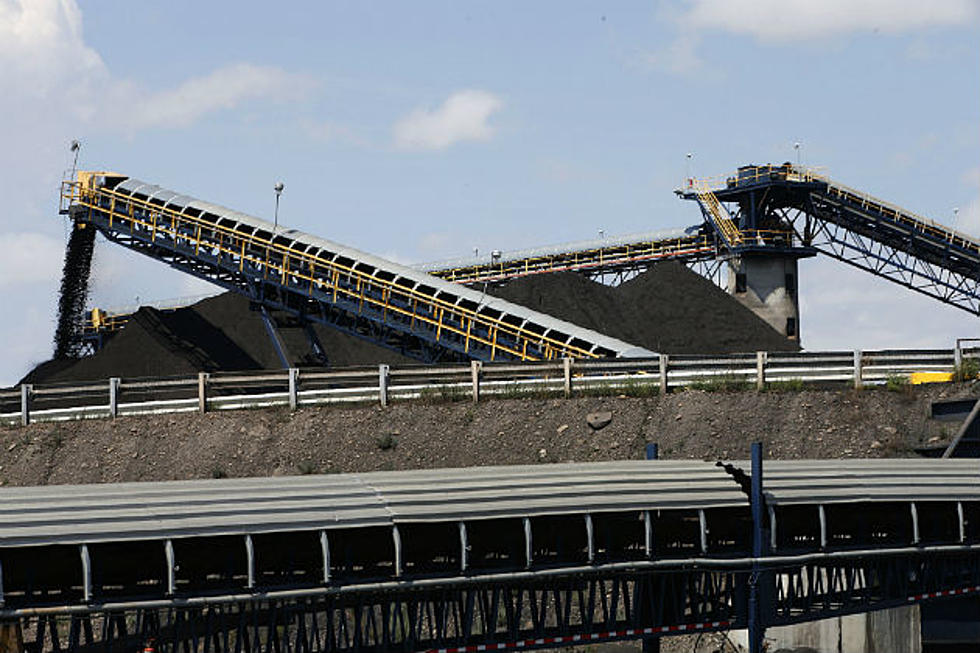 Wyoming Proposes Stronger Rules For Coal Clean Up
George Frey, Getty Images
CASPER, Wyo. (AP) — Wyoming regulators are proposing changes to how coal companies secure the cost of cleaning up any of their mines that close in the state.
The state's self-bonding rules have been criticized by some as being inadequate, potentially leaving the state to pick up the expensive cost of cleaning up shuttered mines.
Those fears were raised two years ago when a sharp decline in the coal market lead to several mining companies to file for bankruptcy.
The state's proposed changes don't end self-bonding, but they do make it harder to qualify.
Kyle Wendtland of the state Department of Environmental Quality says the proposed changes modernize the rules.
The proposed changes will be considered by the state Land Quality Advisory board next month in Gillette.