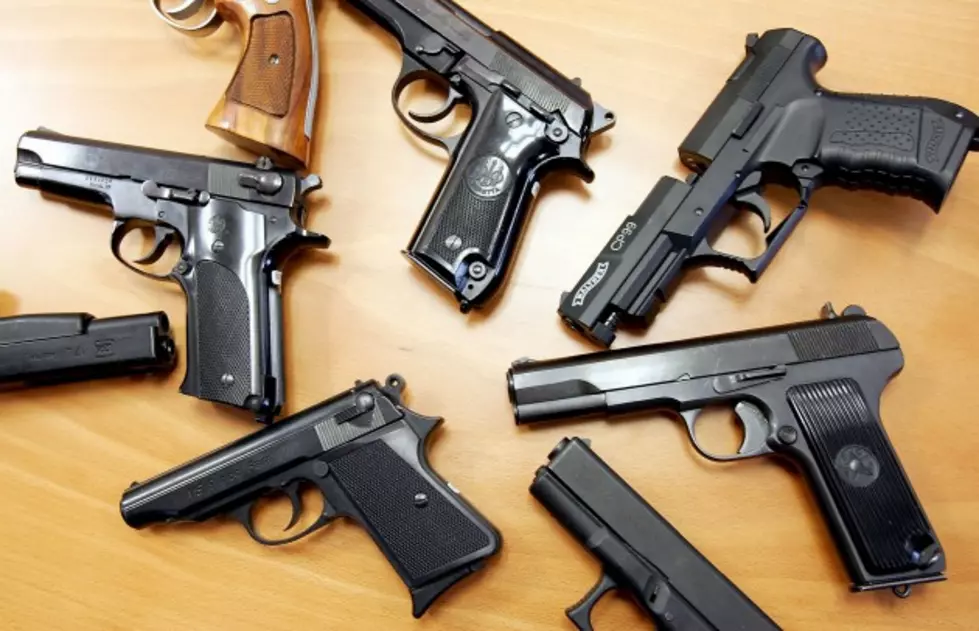 Wyoming Officer's Gun Discharges at Colorado Youth Game
Scott Barbour, Getty Images
STEAMBOAT SPRINGS, Colo. (AP) — A Wyoming police officer whose gun accidentally discharged at a youth baseball tournament in Colorado last month has been charged with two misdemeanors.
Markum King of Cheyenne is charged with reckless endangerment and disorderly conduct stemming from the June 15 incident in Steamboat Springs.
Cheyenne Police Department spokesman Kevin Malatesta says King was disciplined but he couldn't release specifics. He says King was off duty at Steamboat Springs and carrying a personal weapon secured with an unsafe clip device.
King wasn't available for comment.
The bullet grazed King but didn't cause serious injury or hit anyone else.
The incident occurred after an FBI agent's gun went off June 2 as he was dancing at a Denver nightclub, hitting a bystander in the leg.