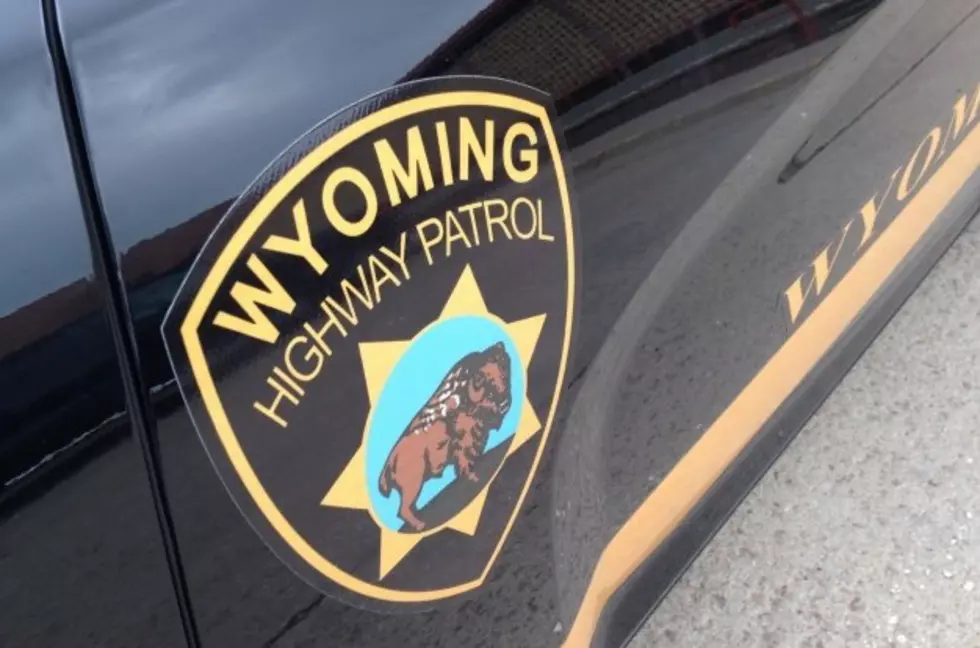 Wyoming Man Killed in Rollover Crash Near Edgerton
Joy Greenwald, Townsquare Media
A 60-year-old man died Saturday afternoon after losing control of his pickup and being thrown from the cab as the truck rolled.
Paul Schreiber of Midwest was not wearing his seat belt during the crash at 4:07 p.m. near mile post 104 on Wyoming State Highway 387, about four miles east of Edgerton, according to the Wyoming Highway Patrol.
The Patrol says Schreiber was driving a 1979 Dodge Power Wagon pickup truck towing a three-axle fifth-wheel camper trailer southbound on WY 387.
Schreiber lost control of the truck and trailer on a downhill section of the highway. The truck and trailer jackknifed before the trailer separated from the truck.
The trailer crashed into the bed and cab of the truck before both the truck and trailer tripped and rolled, according to the Patrol.
Schreiber, who was not buckled up, was thrown from the pickup. He died at the scene.
Schreiber was the only person involved in the crash.
The Patrol is investigating alcohol use and an unsafe vehicle combination as contributing factors in the crash.
"The pickup, being a half-ton, just wasn't large enough to tow the trailer," says Patrol Sgt. David Wagener.
Schreiber was the 93rd person killed on Wyoming highways in 2016. The same time period in 2015 saw 117 highway deaths statewide.