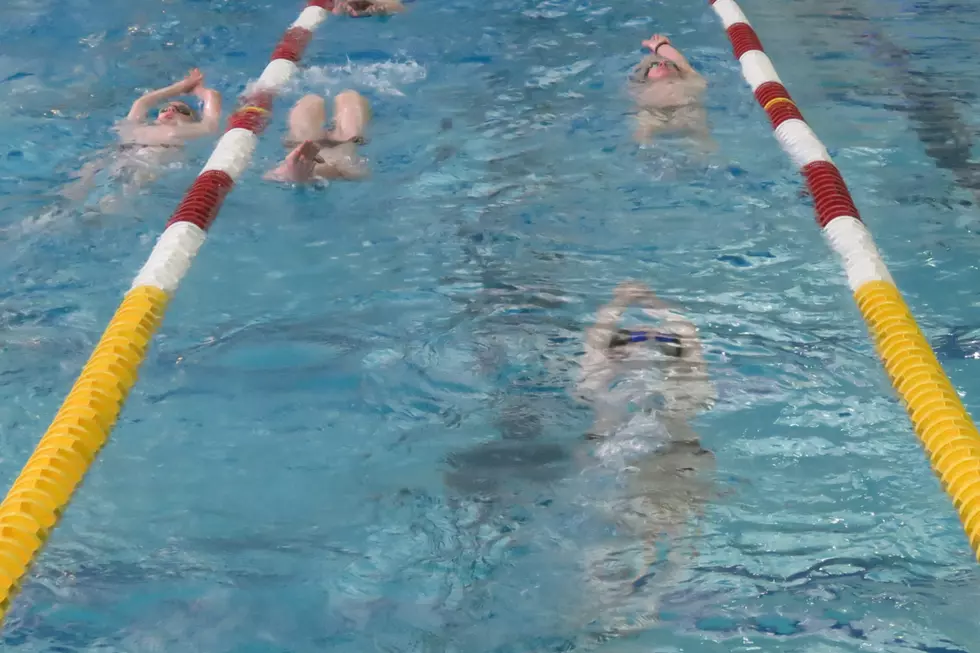 Wyoming HS Boys Swimming Scoreboard: Feb. 9-12, 2021
David Settle, WyoPreps.com
Coming off the conference championships, boys' swimmers and divers will have one more chance to qualify for next week's state championships.
The "Last Chance" meets are sprinkled around the state during this week. While some try to qualify, others will use this as an opportunity to 'fine-tune' before the state meet.
Results from the meets will be posted here.
Schedules are subject to change.
Tuesday, Feb. 9:
CHEYENNE LAST CHANCE – Cheyenne Central, Cheyenne East
CODY LAST CHANCE – Cody, Powell, Worland
Enter your number to get our free mobile app
Thursday, Feb. 11:
EVANSTON LAST CHANCE – Evanston, Rock Springs
GREEN RIVER LAST CHANCE – Green River, Lyman
KELLY WALSH LAST CHANCE – Kelly Walsh, Natrona County
RIVERTON LAST CHANCE – Lander, Riverton
SUBLETTE COUNTY – Kemmerer, Sublette County
Friday, Feb. 12:
GILLETTE LAST CHANCE – Buffalo, Campbell County, Douglas, Newcastle, Thunder Basin
LARAMIE LAST CHANCE – Cheyenne South, Laramie, Rawlins
TV Locations in Every State