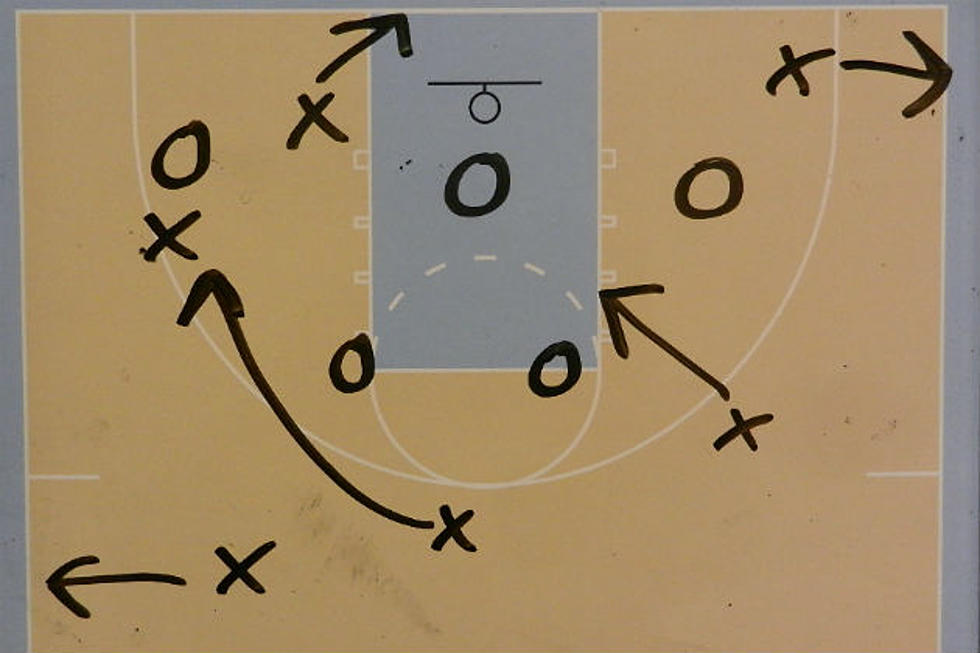 Wyoming High School Girls Basketball Rankings: Jan. 31, 2019
Kevin Koile - wyopreps.com
Not much changed in the new coaches/media rankings, but it's a little bit different from the previous rankings last week, which had none.
All is mostly calm in 4A and it should stay that way for at least 1 more week, as teams prepare for next weekend's big games. It's still Thunder Basin at #1, followed by Cheyenne East, Cheyenne Central and Star Valley. Despite losing, Campbell County is back in a #5, because the voters were impressed that the Lady Camels took the Lady Bolts into OT at TB.
Nothing changed in 3A from last week. For the 2nd week in a row, it's Douglas (unanimous #1), Buffalo, Lyman, Rawlins and Mountain View. A game of interest could be on Friday, when the Lady Outlaws visit the Lady Bearcats.
2A hasn't changed much either. Wyoming Indian and Pine Bluffs are solid #1 and #2. Wright is the unanimous #3, after their big win vs. now #5 Big Horn last week. #4 Greybull visits WIHS on Friday.
1A has 1 game of note this weekend. #2 St. Stephens hopes to get a test on Friday, when they visit #3 Farson-Eden. Meanwhile, #1 Cokeville will be back in Carbon County this weekend. H.E.M. moves up to #4 after their win vs. #5 Rock River last weekend.
Disclaimer: The rankings have no official say on post-season positioning, and are only to be used as a measuring stick on the regular season. Please don't read too much into the rankings.