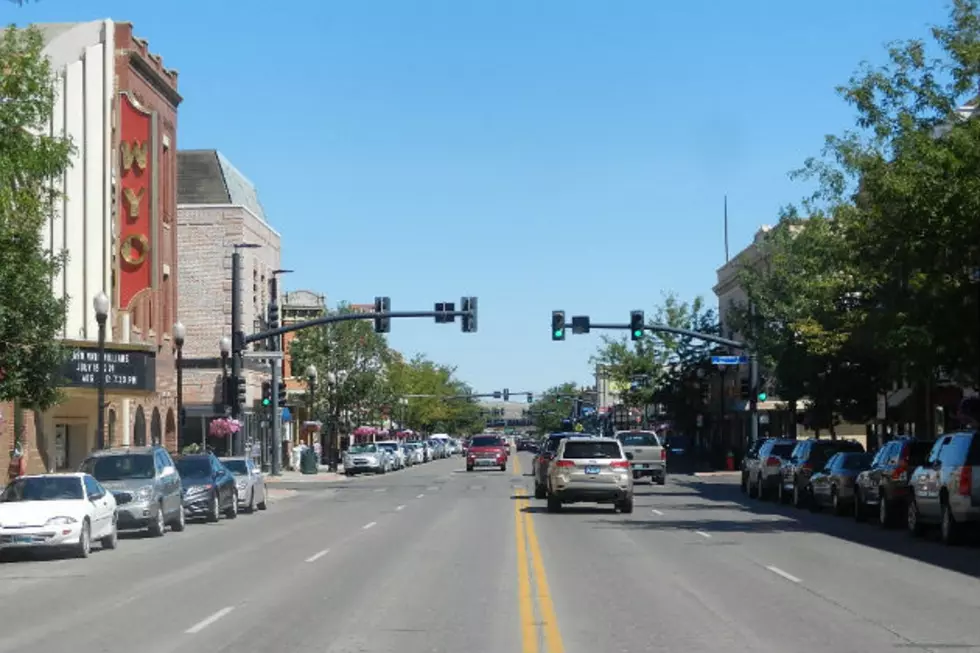 Wyoming Board Approves Grant Money for Unnamed Company
Kevin Koile - TownSquare Media
SHERIDAN, Wyo. (AP) — The Wyoming State Loan and Investment Board has approved a $12.5 million grant to an unidentified manufacturing company that plans to relocate to Sheridan.
The name of the company will be revealed Tuesday. It will bring up to 90 new jobs to Sheridan starting this year.
The request for state grant money was initiated by the Sheridan Economic and Educational Development Authority Joint Powers Board.
The Sheridan organization will use the money to construct a building in the Sheridan High-Tech Business Park and lease it to the company.
The company will invest an estimated $2 million in relocation expenses and cover all capital investment in the building and lot over the life of the 20-year lease.