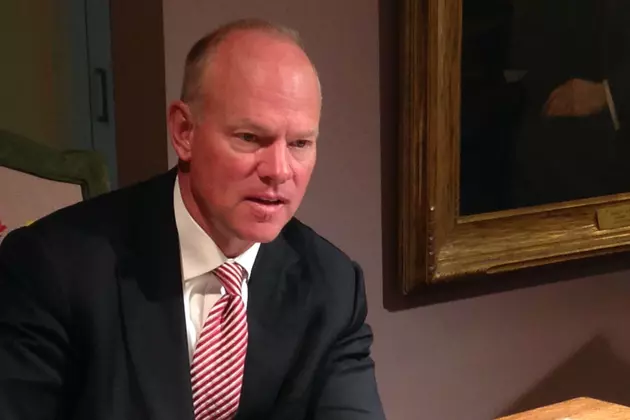 Wyoming Announces Plans To Join First Responder Network
Joy Greenwald, Townsquare Media
Congress established FirstNet in 2012 to create the first high-speed, national wireless broadband network dedicated to public safety.
The governor sent a letter to FirstNet CEO Mike Poth announcing the decision. "The State of Wyoming has participated in FirstNet consultation and outreach activities throughout the planning of the network and reviewed the details of the FirstNet State Plan," wrote Governor Mead. "I have determined that it is in the best interest of Wyoming to participate in the FirstNet deployment of the Nationwide Public Safety Broadband Network."
According to a release from the governor's office, under the state decision to opt-in to the system, FirstNet and AT&T take on the risks and responsibilities involved in deploying the system in Wyoming for 25 years.