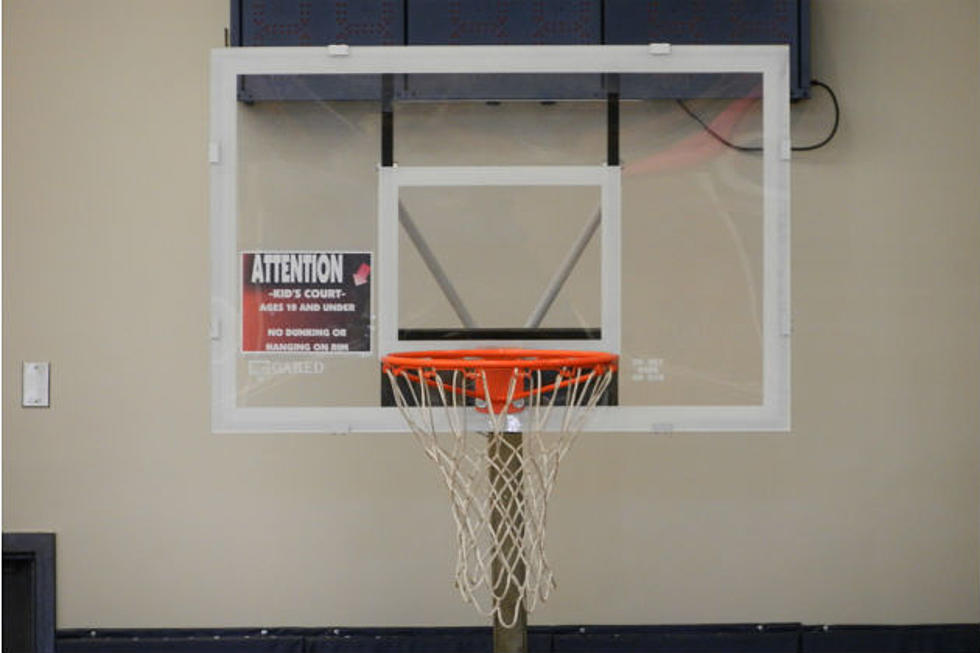 WY Coaches Association All-Star Boys Basketball Roster 2018
Kevin Koile - wyopreps.com
Members of the Wyoming Coaches Association have announced the rosters for the 2018 All-Star Boys Basketball Game, to be played at Casper College on Saturday, July 21st.
The game pits the North vs. the South beginning at 5pm.
This is for recently graduated seniors only, and is also subject to a player's availability.
Players will start practice on Wednesday, July 18th.
North Roster:
Trey Hladky - Campbell County
Dawson Miessler - Campbell County
Aaron Woodward - Sheridan
Hayden Peterson - Buffalo
Jayin Trumbull - Wind River
North Head Coach: John Hepp - Buffalo
North Assistant Coach: Bubba Hladky - Campbell County
North Assistant Coach: Kurt Patik - Buffalo
South Roster:
Chase Critchfield - Evanston
Willie Jones - Cheyenne Central
Malakai Olson-Green - Rawlins
Haize Fornstrom  - Pine Bluffs
Kameron Evans - Little Snake River
South Head Coach: Lex Cornia - Evanston
South Assistant Coach: Paul Prestrud - Little Snake River
South Assistant Coach: Jason Williams - Saratoga