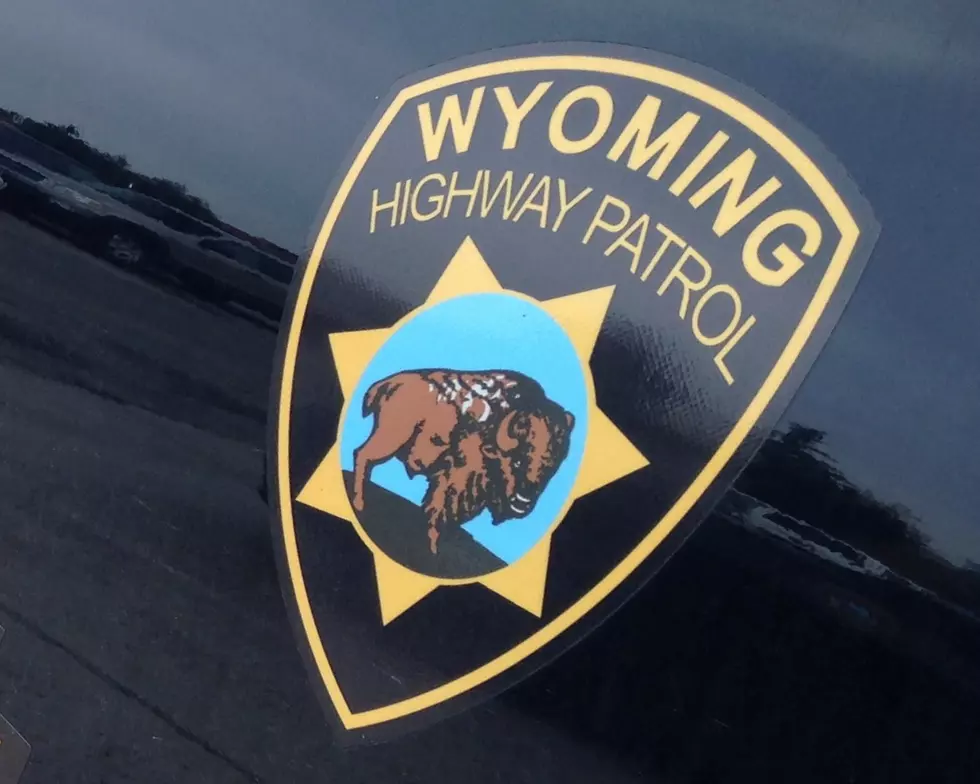 Woman Killed in Motorcycle Crash Near Idaho/Wyoming State Line
Joy Greenwald, Townsquare Media
A 44-year-old Idaho woman is dead after crashing her motorcycle on the outskirts of Alpine Sunday evening.
The Wyoming Highway Patrol says Melinda Gregston, of Idaho Falls, was headed west on U.S. 26 around 6:25 p.m. when the vehicle in front of her slowed to make a right-hand turn onto Elkhorn Drive.
Realizing she was going to rear-end the vehicle, Gregston braked hard and ended up losing control of her bike.
Gregston was thrown from the motorcycle and, despite having a helmet on, died at the scene.
The Patrol says is was clear and the highway was dry at the time of the crash.​