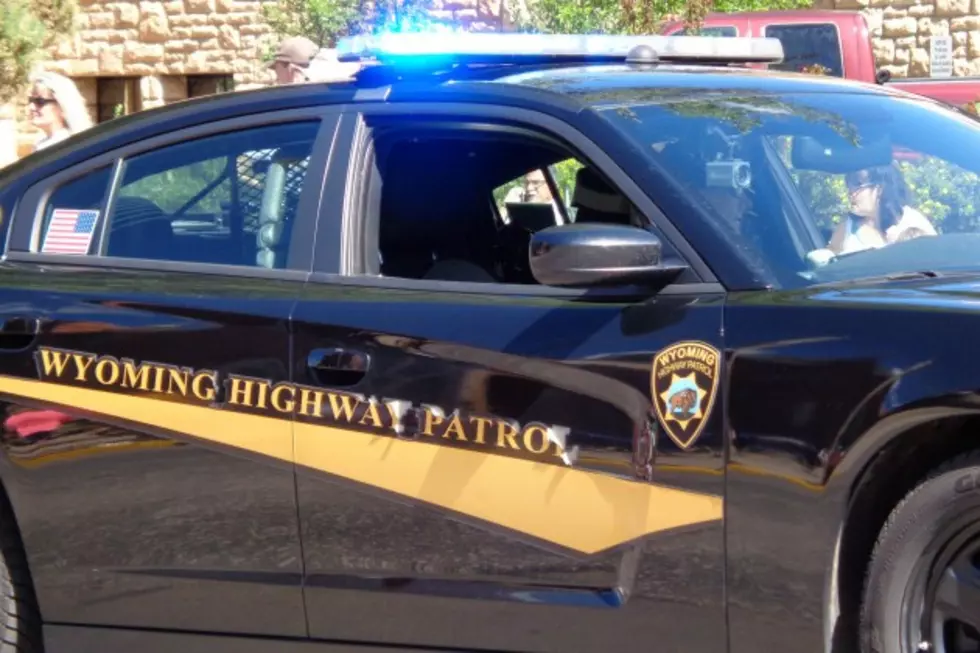 Wheatland Man Killed in Crash
Tracie Perkins, Townsquare Media
A Wheatland resident, 54-year-old William L. Holzer, died when his pickup crashed about 20 miles northeast of Laramie on Monday.  Holzer, who was not wearing his seatbelt, was tossed out of the vehicle as it rolled.  He sustained fatal injuries and died at the scene.
Holzer was eastbound on WY 34 in a 2000 Ford F-150, towing a trailer loaded with an ATV.  At 3 p.m. near mile post 13, Holzer failed to make a proper left turn.  He overcorrected the vehicle, which tipped and rolled multiple times.  Because he was not wearing his seatbelt, Holzer was ejected from the cab.
The Wyoming Highway Patrol continues to investigate the crash.  According to a press release, alcohol use and inattentive driving are being looked at as factors which may have contributed to the crash.
This was the 118th highway fatality in Wyoming during 2015.