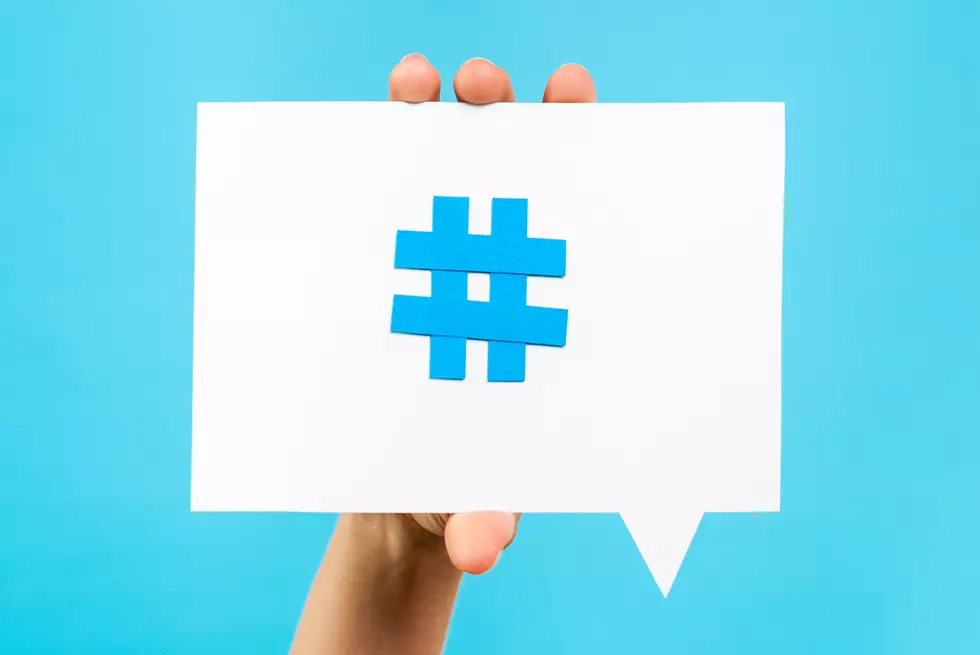 What's Trending Friday, Wyoming And Beyond
zakokor
What a long, taxing first week of work, amirite? Let's break it up with some stories to talk about around the virtual water cooler this morning.
Trending Nationally
Someone in Boise Idaho filmed Mule Deer bouncing in a single file line down their street in what I can only assume is the wild kingdom deciding that they're uprising against humans and taking over now. The video is actually pretty cute, but, I still don't want to trust them.
Fans of Police Academy are dealing with heavy hearts as Marion Ramsey, who played Laverne Hooks has passed away from an undisclosed illness.
The newest Star Wars movie looks like it's still going to happen as Disney announced they have a writer! Michael Waldron will take us to a galaxy far far away, at some time that is probably, also, far far away. Thanks, Covid. Waldron has written scripts for the new Doctor Strange Film and the Lokitv show on Disney+.
Trending Locally
In a new Zombie Apocalypse Doomsday Map, it looks like the whole East Coast will be overrun by Zombies when the inevitable Zombie Apocalypse happens. Fortunately for us in Wyoming, we're in a good place to survive. Yay!
In shocking and possibly sad news if you were looking forward to what might have been as much as I have, Jeffree Star came forward on social media and said he and Kanye, have not been romantically involved. I know, I know. He said he's never met Kanye and he likes "tall men". Sorry, Kanye. So much for our Wyoming Power Couple.
And finally, it doesn't look like the drought is going to get any better, if you've been enjoying the warmer than normal weather we've enjoyed all winter, that's thanks in part to the drought. We'll forget about this the next time we get a foot or so of snow.
Enter your number to get our free mobile app
LOOK: 50 photos of American life in 2020