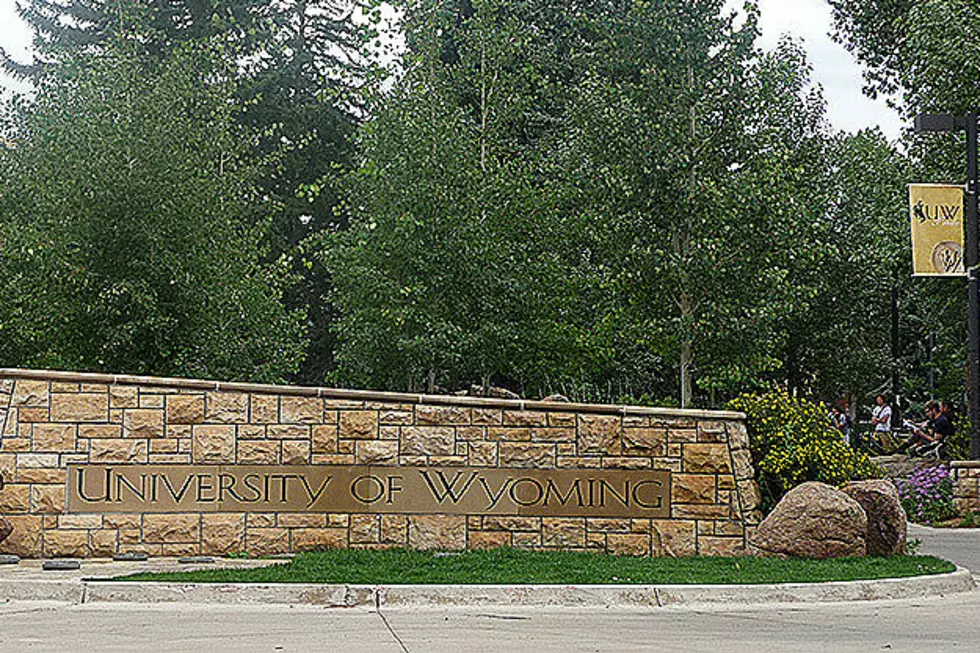 UW Sales Program Recognized by Sales Education Foundation
Adam Porter, Townsquare Media
The University of Wyoming Center for Professional Selling was recognized for the fourth consecutive year as a "Top Sales Program" by the Sales Education Foundation magazine.
Sales programs must offer a minimum of three sales-specific classes; receive accreditation from an external source, and have university recognition of the program in order to receive this title.
The Center for Professional Selling has over 100 students enrolled in sales classes at any given time during the academic year, and many of those students will continue to grow with the newly established major and minor in professional sales.
The Center for Professional Selling affords corporate partners the opportunity to engage with top sales students, which aids in the students in professional development and networking opportunities provided by the center, preparing them for future careers.
By developing partnerships with committed and involved sales organizations, the Center for Professional Selling will become a hub for the co-creation of value and opportunity between students and industry, Haller adds.
Enter your number to get our free mobile app
Weirdest Pop Culture Scams