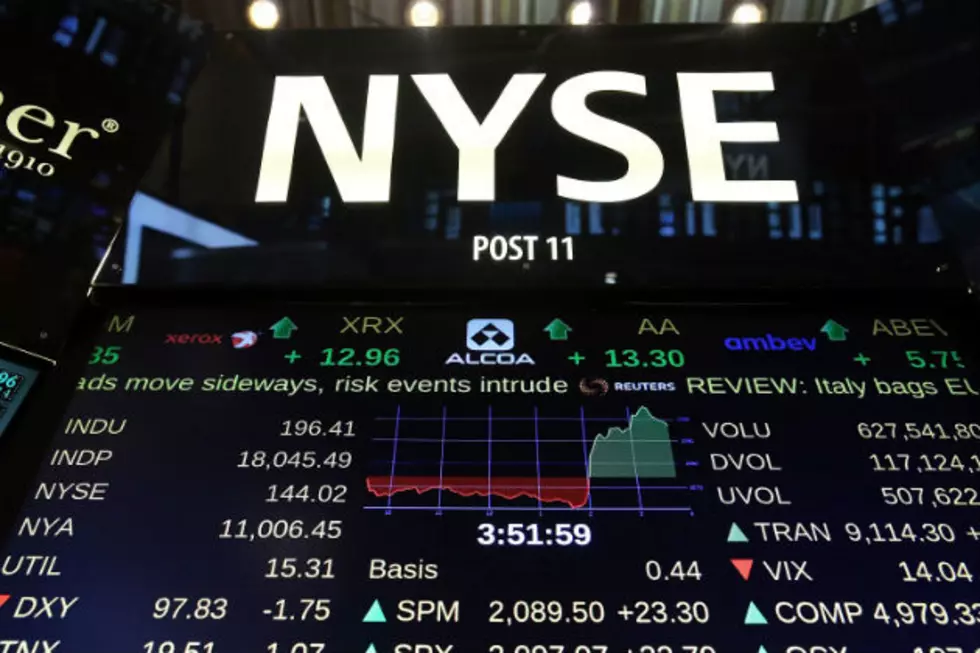 University of Wyoming Among Global Leaders in Environmental Economics
Spencer Platt/Getty Images
The University of Wyoming Department of Economics and Finance remains one of the top environmental economics programs in the world, ranked 11 according to the prestigious global organization IDEAS.   The U.W. College of Business as a whole ranks right behind it at 12.  When only universities are considered, the University of Wyoming ranks sixth worldwide.
This is big news particularly due to the way that scores are compiled.  The IDEAS website says that "it is to the advantages of any institution to have as many authors registered as possible."  The Department of Economics and Finance at U.W. has 11 registered authors, while the College of Business as a whole has a total of 12.  Within the top 50 institutions, only one has fewer authors than the University of Wyoming.  That would be a university in Turkey, with one registered contributor.  First place on the list, the World Bank Group in Washington, D.C., has 441 registered authors.
The University of Wyoming has a long tradition of research productivity and performance in the field of environmental economics dating back to the 1960s.  Economist Bill Morgan led U.W. to make the then-emerging field a key specialty, and "Over time, several faculty members became leaders in their field," according to department chair Professor Rod Godby.
"Recognizing UW would always have a relatively small faculty, he [Morgan] wisely chose to focus on a new area of study at a time when such things as the Clean Air Act, the Clean Water Act and other environmental protection regulations were beginning to take effect," said Godby.  This helped to elevate the University of Wyoming's reputation, and to recruit top environmental economists "because faculty want to come to an institution that already has established a reputation in an area of study they want to focus on," Godby said.
Not only does the department as a whole have a top ranking to boast, but there are three U.W. faculty members ranked in the top 100 environmental economists worldwide.  Ed Barbier, Jay Shogren, and Charles Mason add considerable weight to the department and the university, and all are well within the top 10 percent of world economists in all fields.
In 2010, the National Research Council ranked the U.W. Department of Economics and Finance as the nation's best in faculty research output, and eighth out of 120 U.S. Ph.D. programs in terms of research productivity.
A service hosted by the Research Division of the Federal Reserve Bank of St. Louis, IDEAS is a part of Research Papers in Economics (RePEc), which is a large global volunteer effort to "enhance the dissemination of research in Economics and other sciences," according to the website.  More than 1.7 million research pieces have been contributed by over 1,750 archives in 84 countries.  The site has about 45,000 registered authors, and serves over 75,000 email subscriptions weekly.