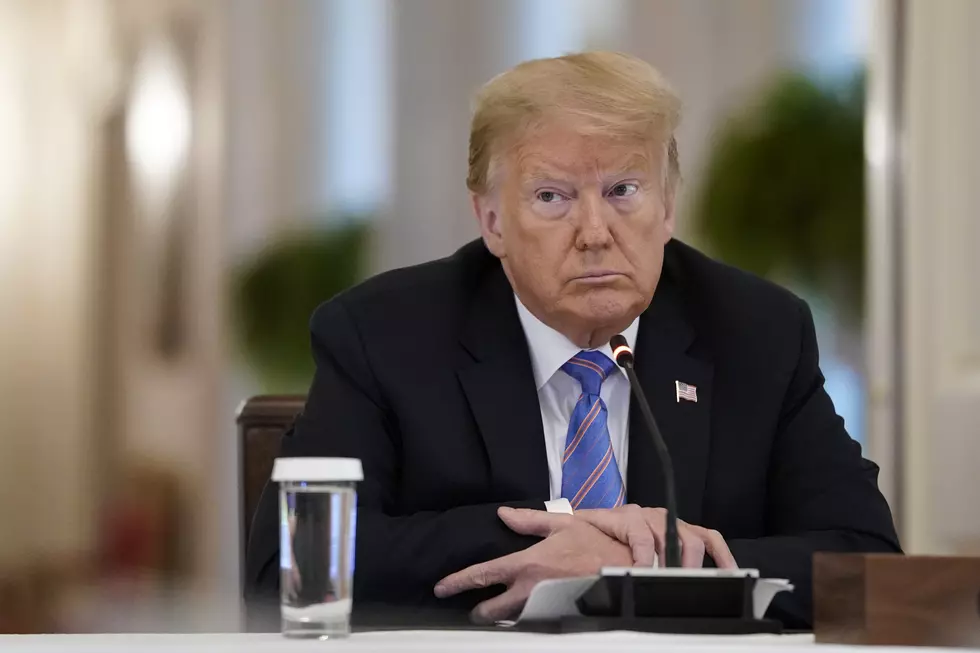 Trump in 'Quarantine Process' After Top Aide Gets COVID-19
Drew Angerer, Getty Images
WASHINGTON (AP) — President Donald Trump says he and first lady Melania Trump are beginning a "quarantine process" as they await coronavirus test results after a top aide he spent substantial time with this week tested positive for COVID-19.
Trump told Fox News Channel's Sean Hannity that Hope Hicks, one of his closest aides, tested positive for the virus Thursday. She began feeling mild symptoms during the plane ride home from a rally in Minnesota Wednesday evening.
She had also traveled with Trump to the first presidential debate in Cleveland on Tuesday.
Enter your number to get our free mobile app
Corn Mazes in Wyoming 2020