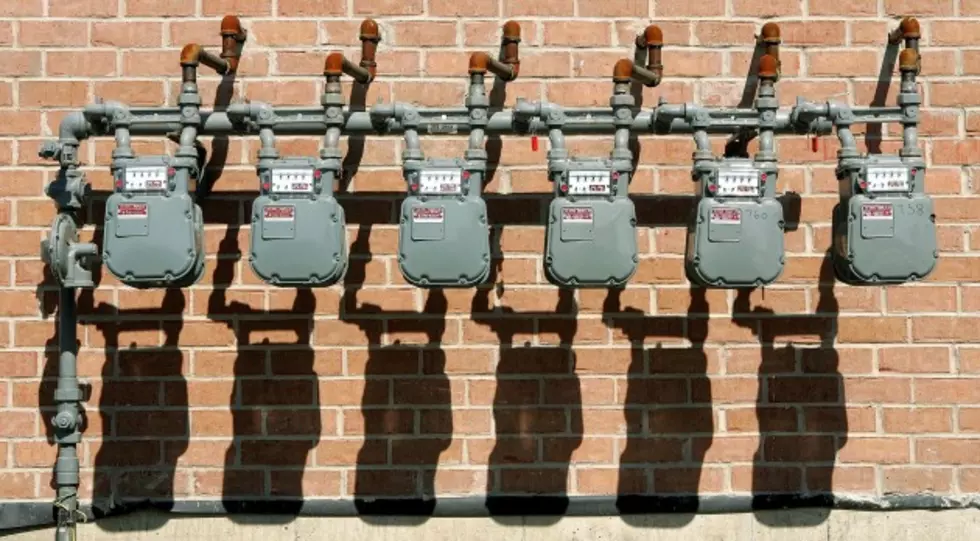 Tim Boyle/Getty Images
A huge energy transaction has just been announced. SourceGas has been sold to the Black Hills Corporation. Here is the official announcement from Black Hills...
RAPID CITY, S.D. – July 12, 2015 – Black Hills Corp. (NYSE:BKH), the parent company of Black Hills Energy, Black Hills Power and Cheyenne Light, Fuel & Power, today announced that it will acquire SourceGas Holdings LLC from investment funds managed by Alinda Capital Partners and GE Unit (NYSE: GE) GE Energy Financial Services. SourceGas primarily operates four regulated natural gas utilities serving approximately 82,000 customers in 37 communities in Wyoming, including Casper, Gillette, Lander and Laramie, as well as 343,000 customers in Arkansas, Colorado and Nebraska. Black Hills already provides natural gas and electric service to 87,000 customers in Wyoming.
"Adding SourceGas to our existing gas and electric utilities is a great fit for the customers and communities we serve," said David R. Emery, chairman, president and chief executive officer of Black Hills Corp. "Black Hills will leverage the strengths of each organization to deliver highly valued service to customers. We are a committed partner in strengthening our communities through economic development, charitable contributions, sponsorships and employee involvement. Black Hills employees – like the employees of SourceGas – live and work in predominantly rural areas with shared values and culture.
The combination of Black Hills Corp. and SourceGas brings together two well-regarded utility operators, with complementary geographic footprints, creating a stronger utility company with enhanced operational expertise and financial resources to meet the region's future energy needs. The combined entity will serve more than 1.2 million electric and natural gas utility customers in 790 communities across eight Rocky Mountain and Midcontinent states. During the integration planning process, staffing and facility decisions will be made to best optimize the continued safe and reliable delivery of natural gas to customers. SourceGas will be operated as Black Hills Energy after the close of the transaction.
Black Hills Corp. currently operates 10 utilities in seven states, including seven local natural gas distribution utilities. SourceGas operations in Colorado, Nebraska and Wyoming fit well with Black Hills Corp.'s existing operations in those states.