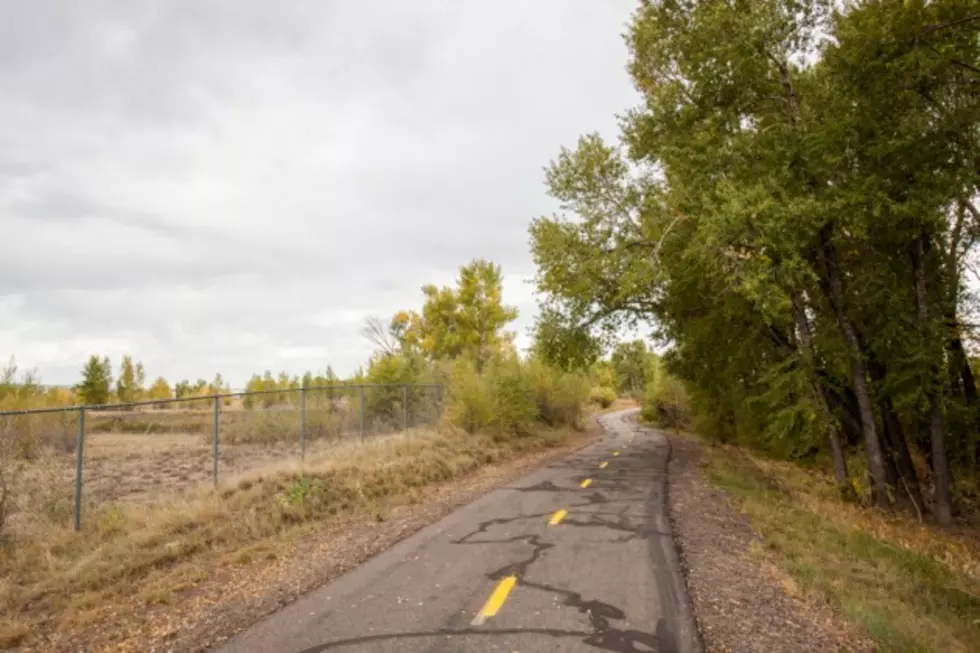 Section Of Laramie Greenbelt Trail Temporarily Closed
City of Laramie Photo
According to a City of Laramie release, rapid snow melt has raised the level of the Laramie River onto the Greenbelt path at the Snowy Range bridge underpass. Crews have placed barricades to warn users of the high water level.
This closure may be short term as the main runoff from mountain snowpack is not imminent. Crews will monitor the river level daily and make adjustments as necessary.
Greenbelt users are reminded that the Wyoming Territorial Prison park property requires an annual fee for access and trespassing to avoid high water areas is not permitted.
For further information or to report beaver activity, please contact David Schott, Park Manager at 721-5264 or dshott@cityoflaramie.org or Keith Wardlaw, Mosquito Control Supervisor at 721-5258 or kwardlaw@cityoflaramie.org.