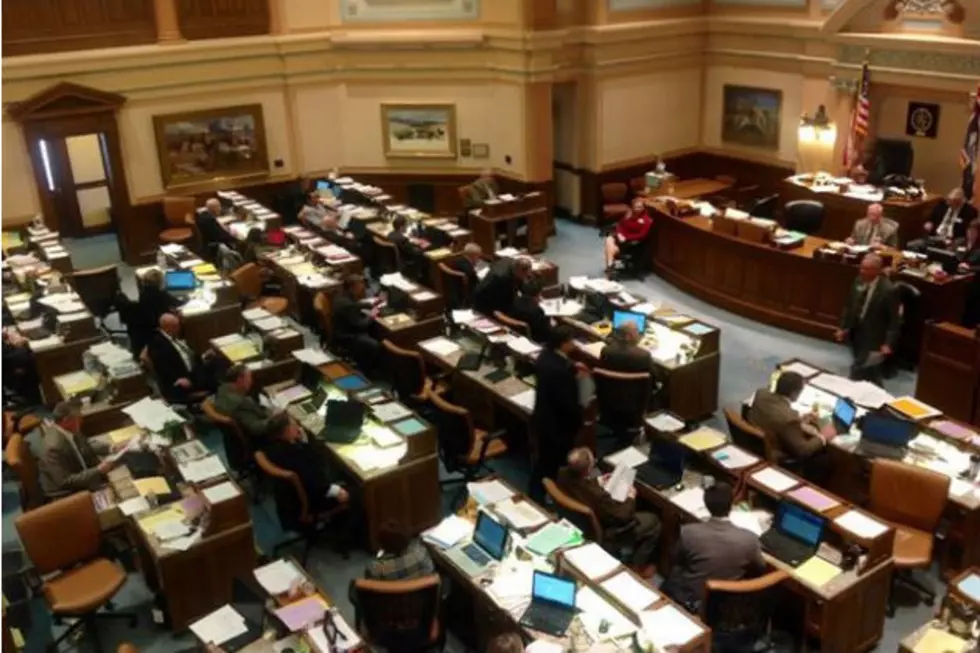 Rock River Resident Seeks Wyoming House Seat
Amy Richards, Townsquare Media
Julie McCallister, a 35-year-old Rock River resident, declared her candidacy for House District 47 this week.
"I've spent a lifetime fixing things after they've broken," says McCallister. "I really think that proactively, things need to be pre-planned... and that needs to be done on a legislative level."
McCallister says she wants to focus on preserving hunting and fishing access, expanding rural healthcare in Wyoming and supporting small business growth.
"Rural healthcare is something that's really important to me," says McCallister. "Our residents deserve better than what they've got. It's just not functioning in so many places... and I don't find that acceptable."
McCallister says she has been a full-time caretaker since 2012 and is directly impacted by the current state of rural healthcare in Wyoming. She says patients deserve to stay in their homes as their medical needs grow.
"That's something they've earned in their lives in Wyoming, and support services are not available to them," says McCallister.
McCallister holds a bachelor's degree in political science and master's of public administration, both from the University of Wyoming.
She ran for the same seat in 2014. Republican Rep. Jerry Paxton won that race with about two-thirds of the vote, but McCallister says she won the portion of House District 47 that lies in Sweetwater County.
Paxton has not said whether he will seek re-election, and he did not return a phone call requesting comment.
Voters can reach McCallister at juliemccallister47@hotmail.com.