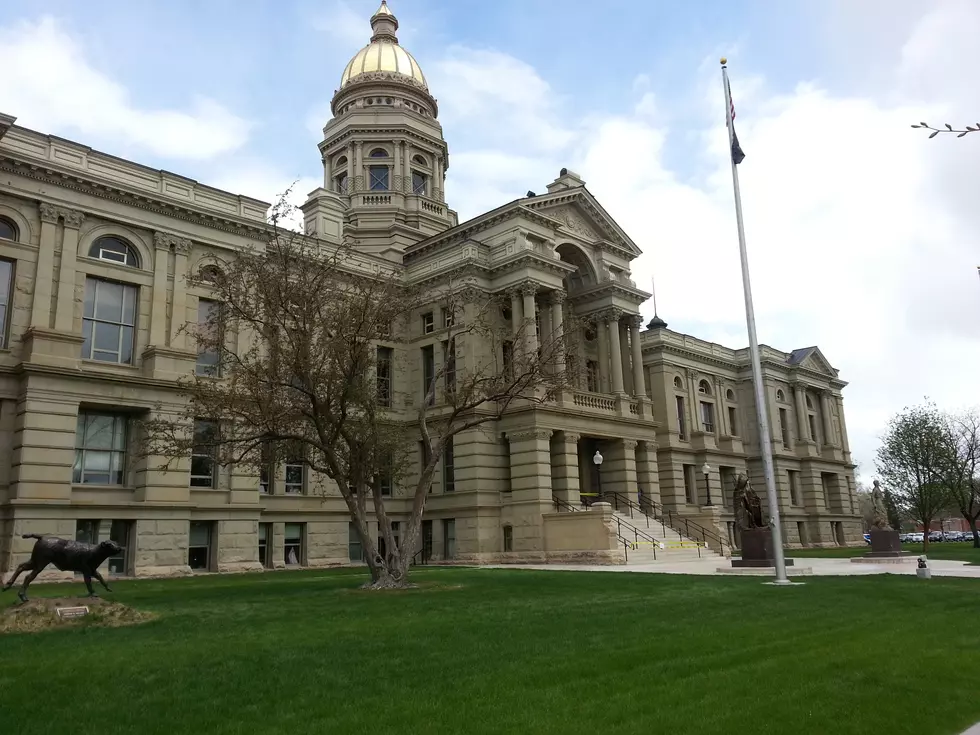 Rep. Styvar To Discuss Possible Special Session On Health Orders
Amy Richards, Townsquare Media
Wyoming Representative Clarence Styvar [R-HD 12] is scheduled to call into the ''Weekend in Wyoming' program on Saturday to discuss his call for a possible special session of the legislature on state health orders related to the coronavirus pandemic.
"I have requested a poll of the membership of the Wyoming Legislature to determine whether the Legislature should be called into Special Session only to address issues related to the Statewide Public Health Orders which are now in effect.
Rep. Styvar is scheduled to call into ''Weekend in Wyoming"  on AM 650 KGAB on Saturday, Oct. 10 at 11:05 a.m. Callers with questions or comments will be able to call the show at 307-632-3323.
Haunted 307: The Most Haunted Places in Wyoming