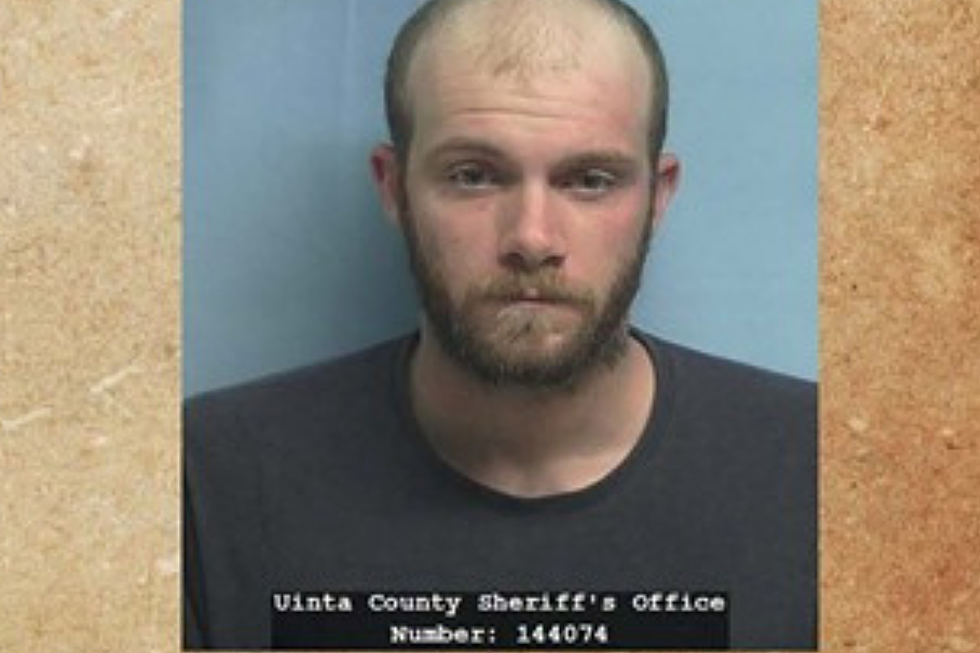 Police Looking For Wyoming Man For Bond Revocation
Uinta County Law Enforcement Services
Uinta County authorities are looking for a 26-year-old man for bond revocation. Jay Ryan Abernathy's original charges were DUI and interference with a police officer.
He is described as being 26-years old, standing 6'1 and weighing 175 pounds. He has blond hair, which he typically shaves or keeps very short, and green eyes. He is also described as having numerous tattoos and has a receding hairline.
Anyone with information on Abernathy's whereabouts is being asked to call the Uinta County Dispatch Center at (307) 783-1000.