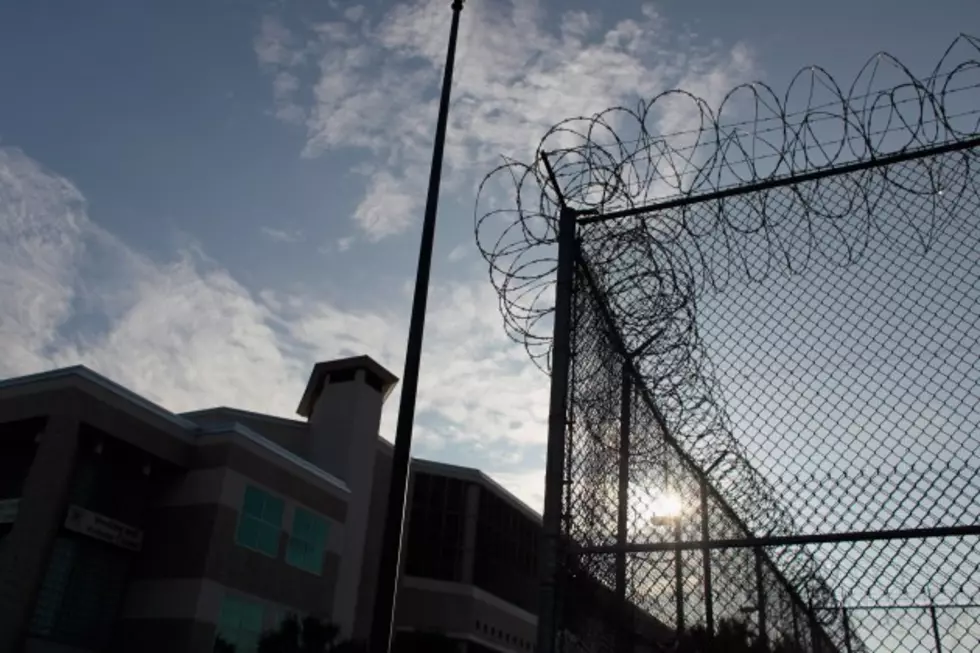 Panel Denies Wyoming Corrections Dept. Records Proposal
Joe Raedle/Getty Images
LARAMIE, Wyo. (AP) — A legislative committee has rejected a proposal that would allow the Wyoming Department of Corrections to deny outright some public requests to inspect records dealing with investigations and security.
The Joint Judiciary Committee on Thursday voted 10-to-3 against sponsoring the bill in next year's legislative session. The committee met Thursday at the University of Wyoming College of Law in Laramie.
Corrections Department Director Bob Lampert says the agency sees frequent requests from inmates seeking information about security measures and investigations at its facilities.
Representatives from the Wyoming ACLU and the Wyoming Press Association told the committee that the state Supreme Court has ruled state agencies must redact security information from documents in response to public records requests, not deny access to entire documents.