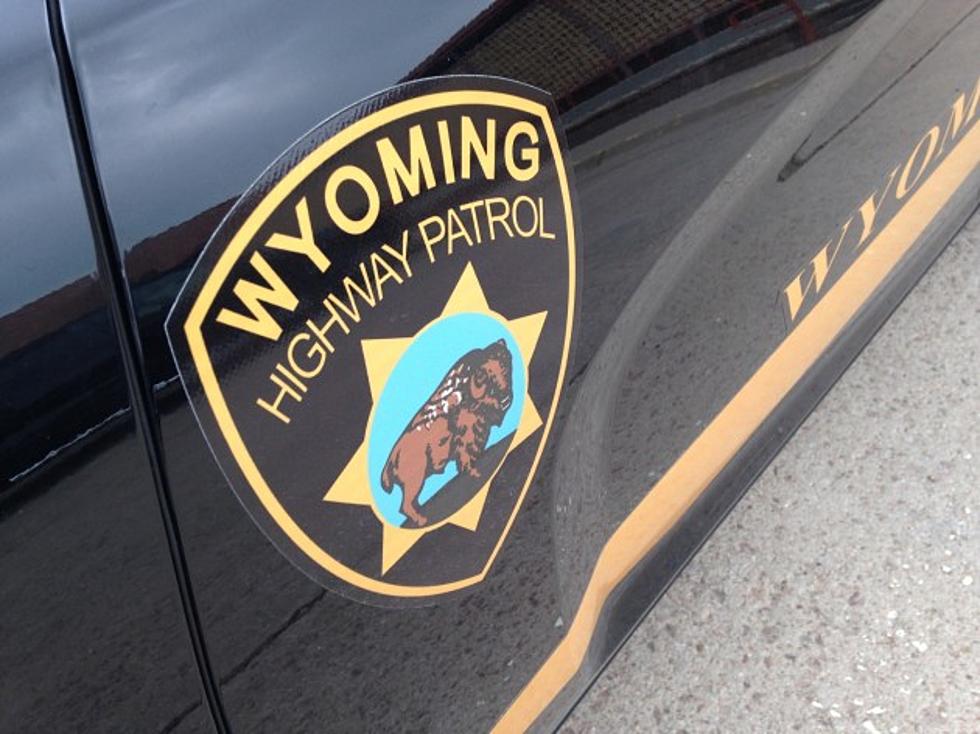 One Dead, One Injured in Rollover Crash Near Kemmerer
Joy Greenwald, Townsquare Media
A Utah man died after his pickup truck went into a skid on an icy highway and rolled Saturday afternoon in western Wyoming.
Torres was driving a GMC Sierra westbound on U.S. 30 near Kemmerer at roughly 5:20 p.m. Saturday when he lost control of the vehicle on the icy roadway.
The pickup crossed the centerline into the eastbound lane and began to spin counterclockwise as it left the highway. The GMC then skidded sideways down a steep embankment before rolling one to two times and coming to rest.
Speed and possible equipment failure are listed as factors which may have contributed to the crash.
Weather was clear at the time.