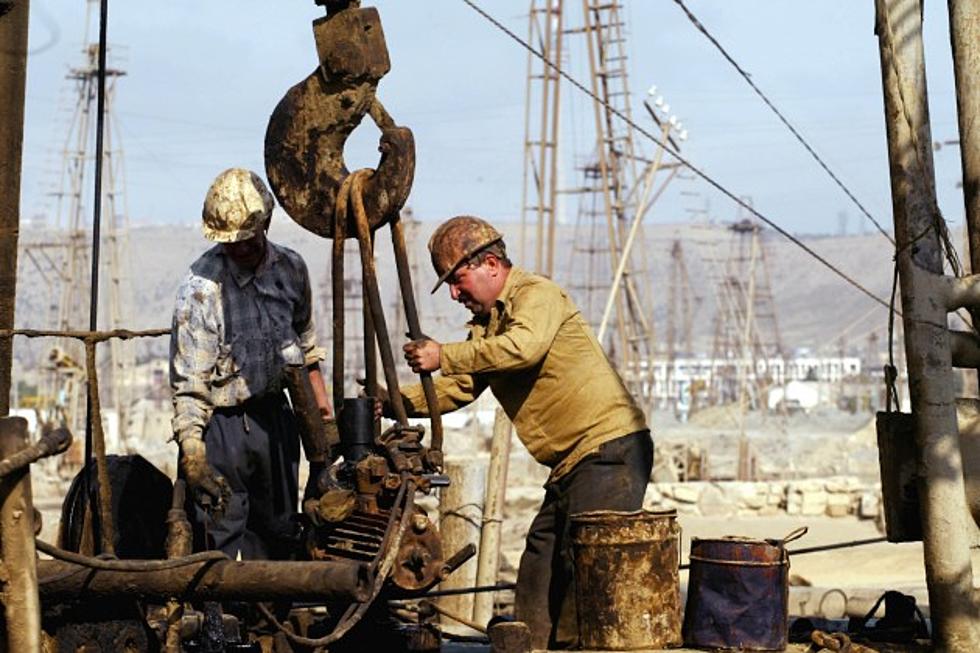 New Jobs Pipeline Aims to Help Unemployed Energy Workers
Oleg Nikishin, Getty Images
Some 2,400 energy sector workers who recently lost their jobs now have another resource to help find new employment in Wyoming's construction industry.
The state has created a web-based job pipeline to connect job seekers with potential employers through state and industry websites.
The Construction Jobs Pipeline link now appears on websites for the Wyoming Department of Transportation, University of Wyoming, Wyoming Department of Workforce Services, Wyoming School Facilities Department, Wyoming Capitol Square Project and Department of Administration and Information.
Job seekers can follow the link and fill out a form that asks for contact information and basic work experience. Employers can then go through the information and find the type of employee they need.
"It takes about five minutes to complete, and your information will be available to employers across the state," Panos said.
Employers can use the service through the Wyoming Contractors Association, Wyoming Truckers Association of the Wyoming Construction Coalition websites.
Private employers and over a dozen state agencies have been working together to help workers left without jobs as energy companies in Wyoming slash operating budgets.
Services including resource centers in Gillette and Douglas, direct recruitment opportunities and small business support are all aimed at softening the blow to energy sector workers, their families and communities that depend on those jobs.
"This is an excellent way for employees to link up with jobs in the construction community," said WYDOT Director Bill Panos.
According to a WYDOT news release, over 200 contractors and trucking companies may be hiring.