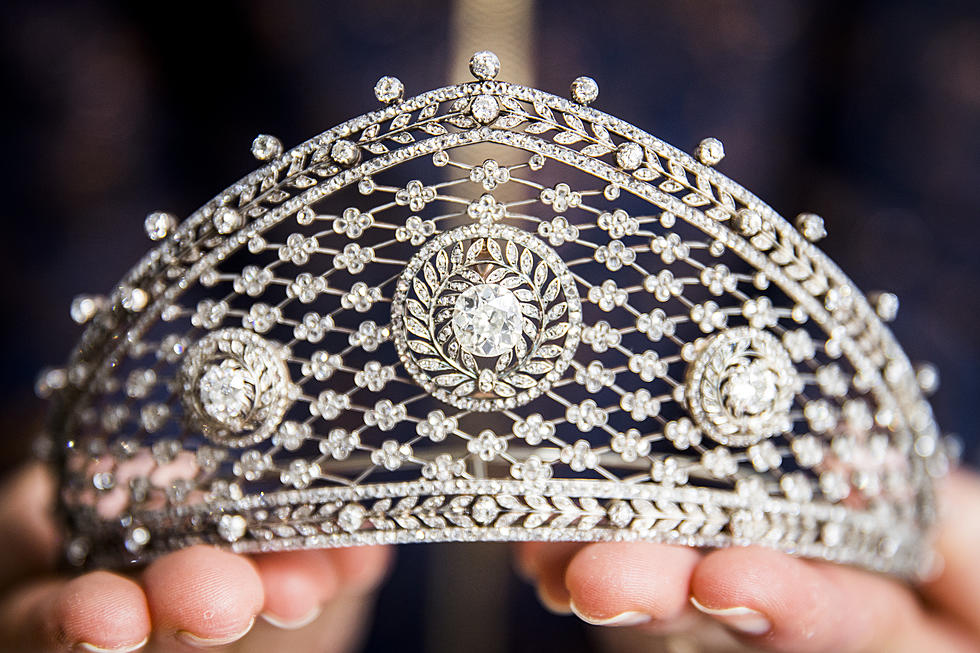 Mrs. Wyoming, Liz Tolin, Raising Funds to Compete In Mrs. America
Getty Images for Sotheby's
The main difference between this pageant and the one you may be more familiar with is a ring. Mrs. Wyoming celebrates contributions to the community by married women. 2019 saw the crowning of Elizabeth Tolin, mother of four and Air National Guardswoman. Now, Liz is looking ahead to compete in Mrs. America next month in Las Vegas.
While much of the costs will be covered by sponsors and the state director, there are still costs that must be covered including extra wardrobe items and being able to bring her husband and children to Vegas with her. Liz is from Cheyenne, and posts often on social media about her plans to get ready for the national competition.
A fundraiser hoping to raise $3,000 for her travels has been set up in an attempt to make sure Mrs. Wyoming can go and represent the Cowboy State, and maybe come home with the title of Mrs. America.