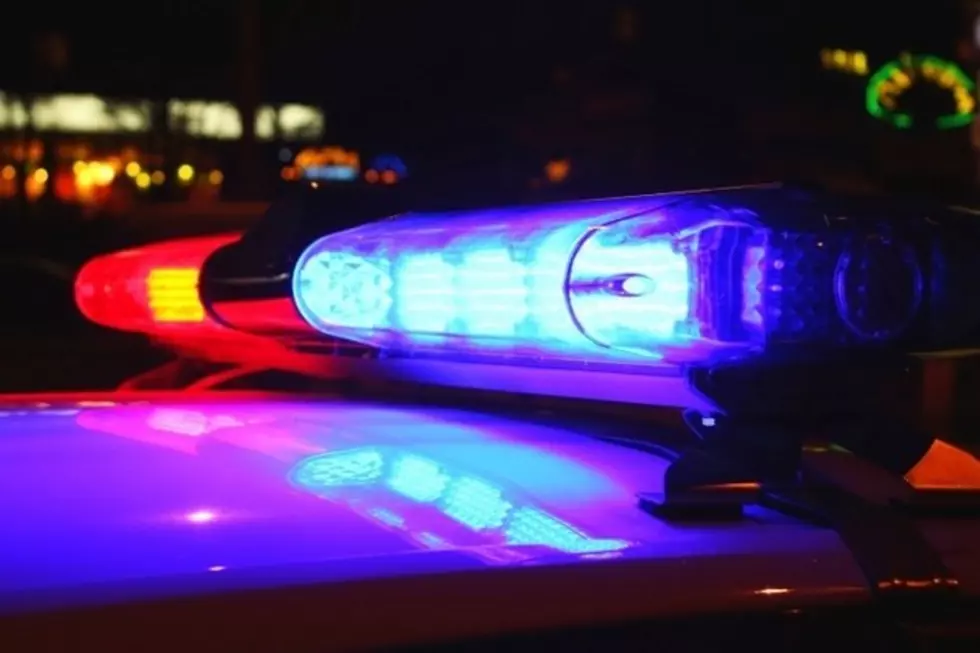 Missing Cheyenne Family Found; One Dead
Alex Schmidt, ThinkStock
A Cheyenne woman was found dead of exposure Tuesday morning after spending three nights in a snow cave in the Snowy Mountain Range.
Her 18-year-old son was found alive Tuesday morning.  He was transported to a Colorado area hospital for further care.
The Albany County Sheriff's Office says the search began after the daughter called at 11 a.m. Sunday to report her mother, father, and brother did not return from snowmobiling Saturday night.
The 46-year-old husband and wife, along with their 18-year-old son, went snowmobiling west of the Green Rock parking area off Highway 130 Saturday.
One of the snowmobiles experienced trouble with the starter or electronics at some point in the afternoon.  Blizzard conditions forced the family to build a snow cave and start a fire to get through the night.
According to a press release, the father heard another snowmobile in the area Sunday morning and took one of the remaining snowmobiles to see if he could get help.
The Sheriff's Office says the man came across a lake and broke through the ice.  His snowmobile sank.
The father went back to camp and got on the last remaining snowmobile to go for help.  The handlebars broke as he was riding, rendering the machine inoperable.
Blizzard conditions that night forced the father to build a snow cave for himself, where he spent Sunday night.  Search teams found him alive at about 11 a.m. Monday morning.  Rescue efforts were diverted to the general area to continue searching for his wife and son.
The Sheriff's Office says major ground blizzards forced them to call off the search until Tuesday morning.
Search teams found the son and his deceased mother at about 8 a.m. Tuesday.
The son was taken to an awaiting Snow-Cat, then transferred to a Wyoming Air National Guard Helicopter that took him to Ivinson Memorial Hospital.  He was then transported to a Colorado hospital for further care.
The father's condition is currently unknown.  The Albany County Sheriff's Office is not releasing any names at this time.