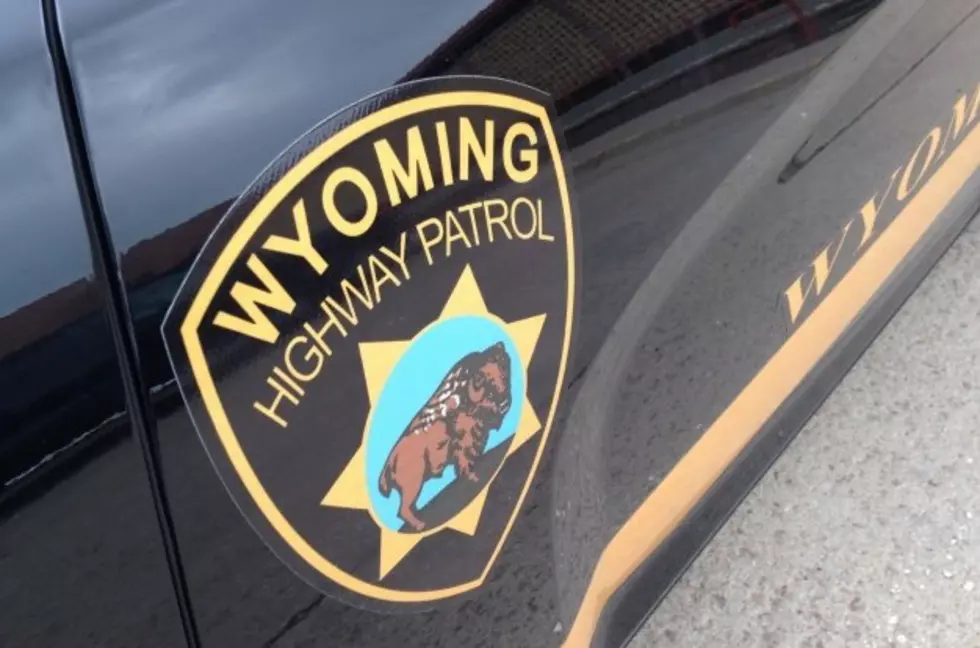 Man Killed in Crash Near Sheridan
Joy Greenwald, Townsquare Media
Investigators are waiting on the results of an autopsy as they try to determine what caused a crash that killed an Idaho man north of Sheridan last week.
Marvin Updike, 67, of Rathdrum, Idaho, was headed northwest on Interstate 90 in a 2009 Dodge Nitro SUV towing a utility trailer at 6 a.m. August 1. Near mile post four, the Dodge drove into the median, crossed both opposite lanes of traffic and went down a steep embankment into the west ditch.
The Dodge tripped and rolled, with the trailer separating from the SUV before both came to rest in the bottom of a ravine. Nobody found the crash scene until four days later, when a small airplane spotted the wreckage August 5.
According to a news release from the Wyoming Highway Patrol, Updike was not wearing a seat belt at the time of the crash. He died at the scene, though he was not thrown from the vehicle.
The Patrol is looking into the possibility that the crash was caused by a medical condition, driver fatigue or both. Troopers await autopsy results as they continue to investigate.
Updike was the 56th person killed on Wyoming highways in 2016. The same time period in 2015 saw 92 such deaths across the state.