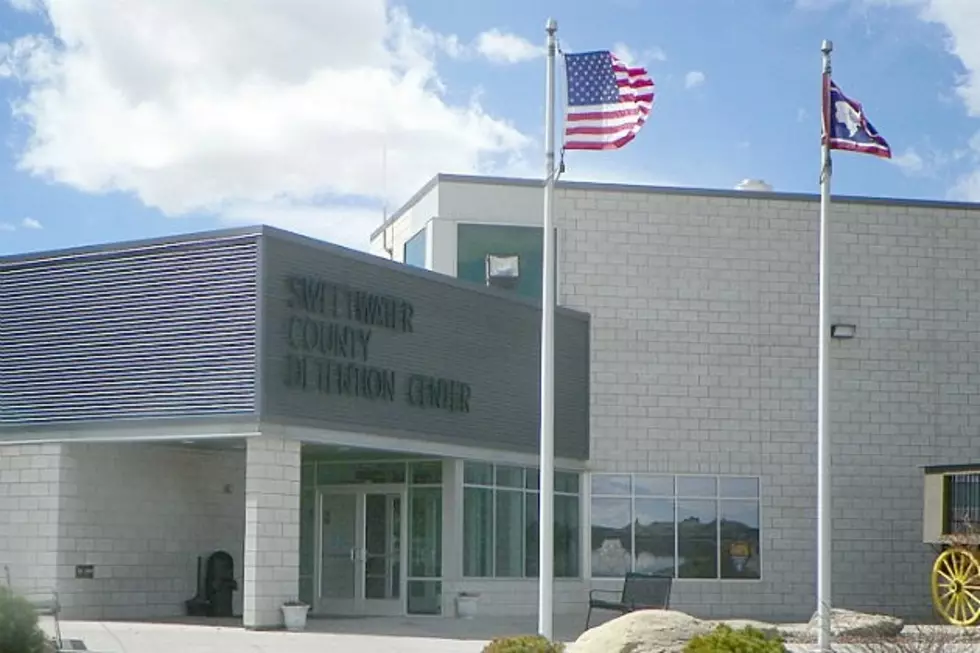 Man Arrested For Shooting Sweetwater County Woman
Sweetwater County Sheriff's Office
In a joint release on Monday morning, the sheriff and coroner identified the victim as Danielle Nichole Martin, who lived in the Superior area east of Rock Springs. The suspect in the killing has been identified as 41-year-old Stephen Jeffrey Taranovich (pictured), who at last report was being held on manslaughter charges in the Sweetwater County jail.
Lowell says deputies were called to a report of a shooting at a home north of Rock Springs on Sunday afternoon where they found Taranovich and the body of Martin.
An autopsy on Martin has been scheduled for Tuesday in Loveland, Colo.