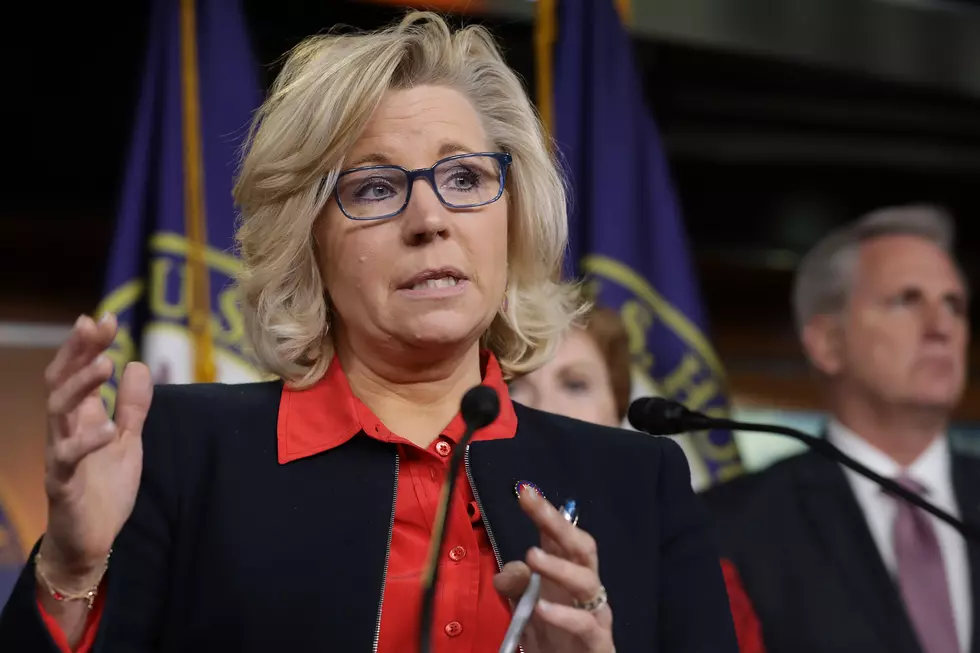 Liz Cheney Wins Republican Nomination for US House
Chip Somodevilla, Getty Images
Liz Cheney has won the Republican nomination to seek re-election to a third term as Wyoming's lone congressperson.
The elder daughter of former Vice President Dick Cheney easily beat a little-known challenger, Blake Stanley, who campaigned little and only raised a couple thousand dollars against Cheney's over $2 million.
Cheney in November will likely face either of two Democrats running for U.S. House: Global Indigenous Council Vice President Lynnette Grey Bull, of Fort Washakie, or overseas educator Carl Beach, of Ryan Park.
Cheney beat her Democratic opponents by wide margins in 2016 and 2018. She's heavily favored to win again in GOP-dominated Wyoming.
Cheney has quickly risen to the Republican Party's third-highest leadership job in the U.S. House. Her job as Republican Conference Chair gives her considerable influence over communicating Republican priorities in Congress.
Some Republican colleagues recently criticized Cheney's support of Dr. Anthony Fauci, the nation's top infectious-disease expert, which they said was disloyal to President Donald Trump.
Enter your number to get our free mobile app