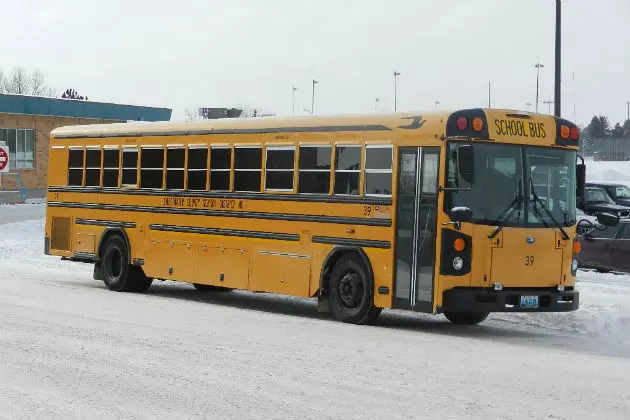 BREAKING: School Is Cancelled
Kevin Koile , Townsquare Media
BREAKING: School has been canceled across the district. Additionally, the school district will not be running buses for academic or athletic activities.
Extreme temperatures have forced another late start for all Albany County schools. Today's start times are as follows:
Elementary Schools-10:05 a.m.
Laramie Junior High School- 10:00 a.m.
Laramie High School- 9:50 a.m.
Rural Schools- 10:00 a.m.
All buses will also be delayed 2 hours, but will run their usual routes to pick up students before school.