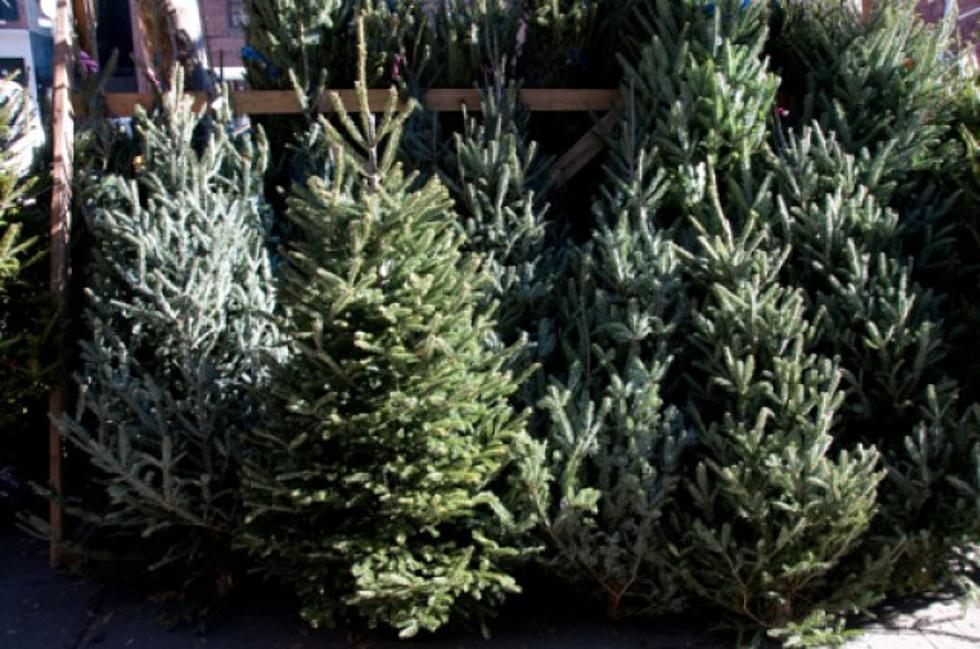 Laramie Volunteers Provide Christmas Tree Pickup
Jupiterimages/Think Stock
Those in Laramie looking for an easy way to dispose of their Christmas trees after the holidays will be able to do so, thanks to local volunteers.
Volunteers from the Laramie Knights of Pythias, Laramie High School Rodeo Club, Laramie Rangers Baseball, Snowy Range FFA, Wyoming Technical Institute and the Veterans of Foreign Wars are providing a free Christmas tree pickup service on Saturday, Jan. 7.
In past years the pickup was provided by the City of Laramie, but due to budget cuts and staffing shortfalls the city is unable to provide the service.
Residents who want to participate should have their tree on the curb and ready for pickup by 9 a.m.
Volunteers for the Christmas tree pickup will meet at Labonte park at 9 a.m. on the day.