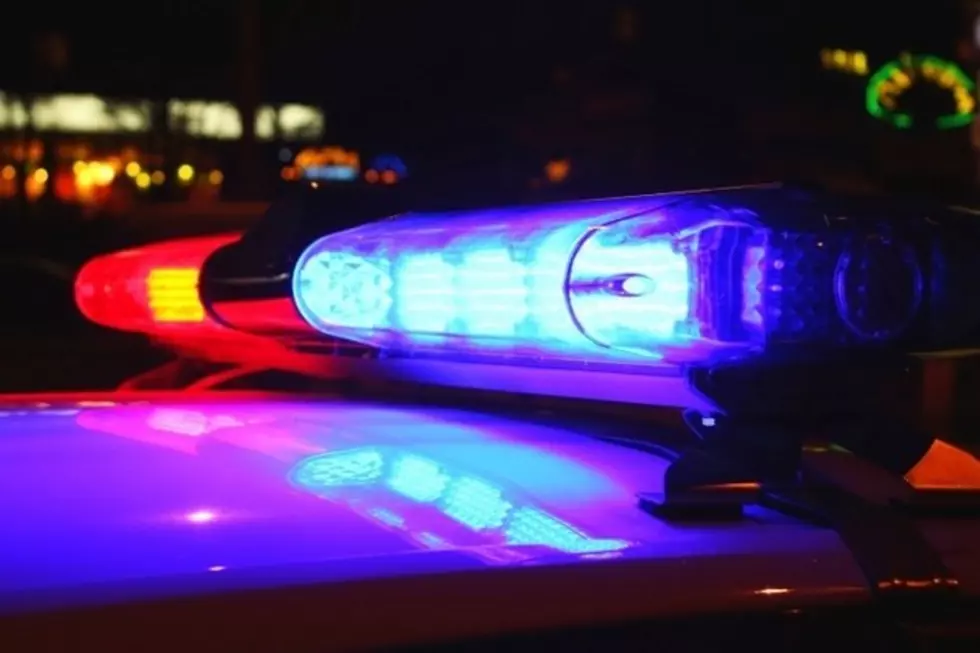 Laramie Man Commits Suicide, Neighbors Find Body
Alex Schmidt, ThinkStock
A neighbor called 911 at 7:22 p.m. Monday to report a possible gunshot and a man's body lying in the street. Police officers, Albany County Sheriff's deputies and Laramie Fire Department personnel all responded to the scene.
According to Lt. Gwen Smith of the Laramie Police Department, officers believe the man used a gun to take his own life and neighbors found his body as they searched for the source of the gunshot.
The Laramie Police Department has concluded its portion of the investigation, but the case remains open pending completion of the coroner's report.
Smith says the man was not taken to Ivinson Memorial Hospital. She declined to release further details.
Only the deceased man was involved in the incident, contrary to rumors that two bodies were discovered in Breazeale's Trailer Court on Monday.