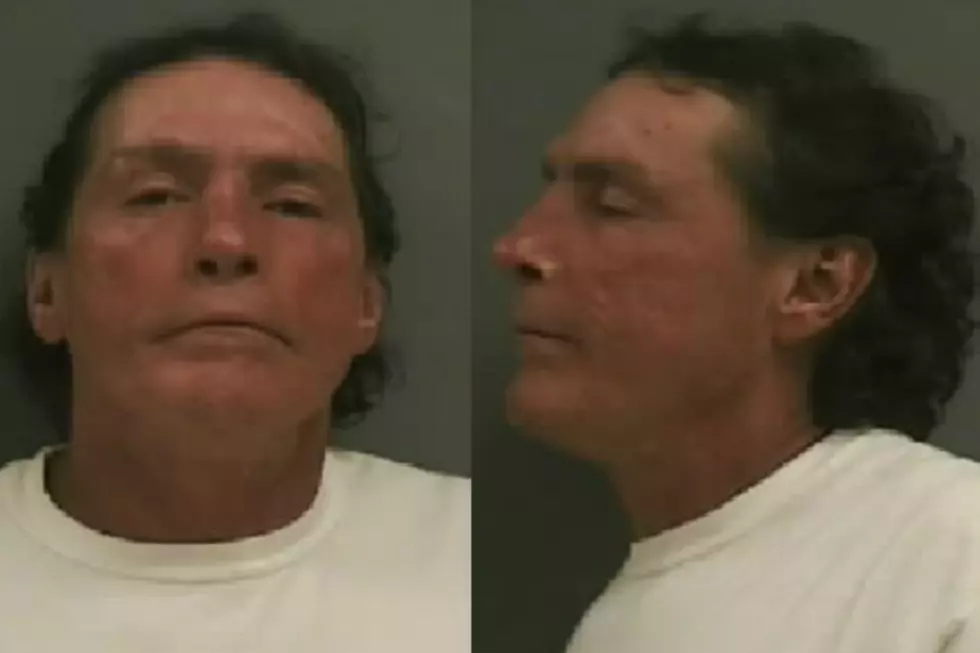 Laramie Man Arrested for 6th DUI
Albany County Sheriff's Department
The Laramie Police Department has arrested a local man for his 6th DUI offence.
According to an official Laramie PD release, 53-year-old Timothy Scoggins was stopped on the 400 block of S. Adams in West Laramie.  Police allege that Scoggins was speeding and failing to maintain a single lane of travel.
After investigation, Scoggins was arrested on charges of speeding, driving under the influence and driving under suspension.  A check of Scoggins' record at the time of his arrest showed five previous convictions for Driving While Under the Infulence in both 2010 and 2011.
DUI on the fourth or subsequent offense, within ten years, is considered a felony.  The charge is punishable by imprisonment for not more than two years, a find of not more than $10,000 or both.