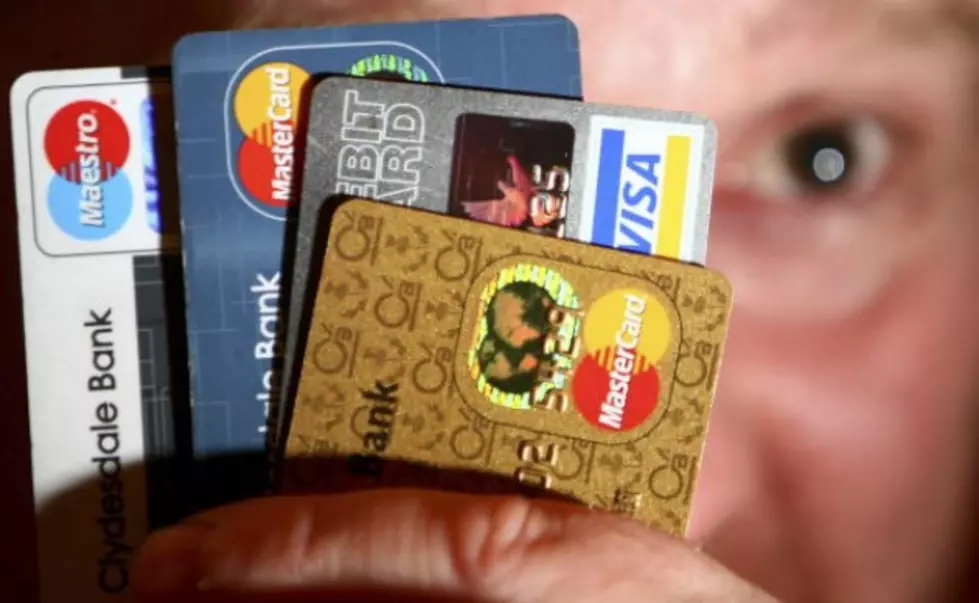 Laramie County Sheriff's Office Warns of Credit Card Skimmers
Getty Images
​Sheriff's spokesman Brandon Warner says none of the skimming devices have shown up recently, but they can be anywhere you swipe your card.
"Be watchful of anything that appears out of place, such as an odd protrusion or off-color component," said Warner.
Warner also encourages anyone having to enter their PIN number to cover their hand while doing so.