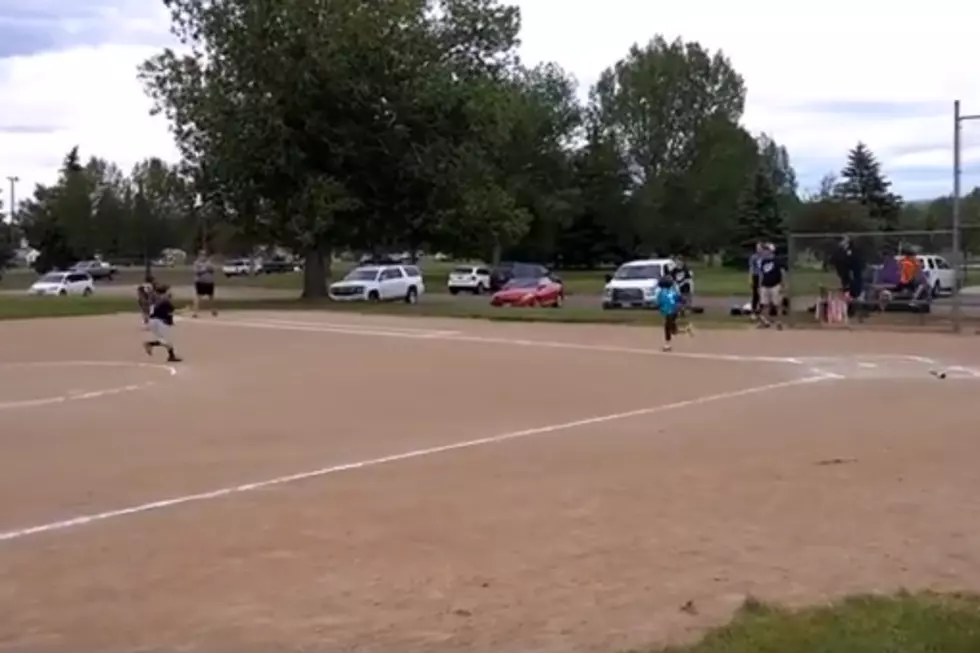 KOWB is Looking for Local Videos, Photos [VIDEO]
David Settle, Townsquare Media
KOWB wants to have more community involvement, so we're launching a new initiative that's aimed at highlighting more of what's going on with you.
Let's give you an example. You're at your kids' local sporting event, and you pull out your smartphone to record or take a picture of whatever they're doing. KOWB wants to spotlight all that's going on in our community.
Here's a recent example from a local Laramie Girls Softball game. We edited a few shots together.
KOWB wants more, so if you're at your kids' local game this weekend or next week or next month, whenever, send us the videos or photos via email to Laramie.news@townsquaremedia.com by Sunday night to include it in the next compilation. We'll be trying to get these out by the following Tuesday or Wednesday. Also, it doesn't have to be just sports or kids. It could be adult softball, a cheer performance, an awesome angler with a great catch or ballet. Whatever it is KOWB wants you to send it to us.
KOWB has the right to edit submitted videos and photos. We also reserve the right to reject videos with profanity in them. Publishing will be at our discretion.
If you're on Twitter, use the hashtag, #KOWB, so that it connects to us, as well.