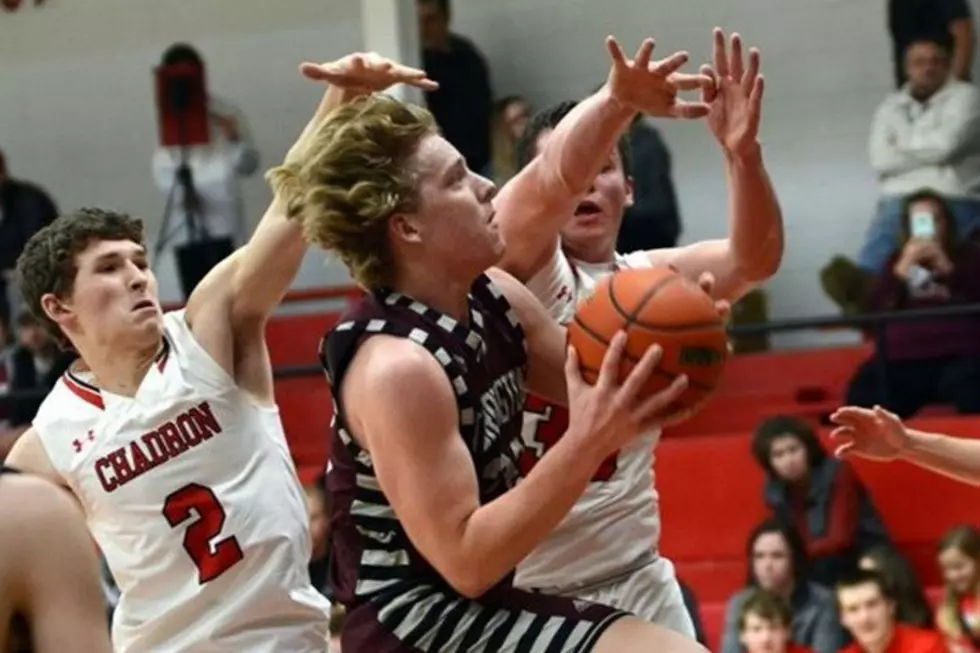 Jackson Jones of Torrington Signs with LCCC for Basketball
Torrington H.S.
Torrington's Jackson Jones parlayed an outstanding senior season in basketball into a college opportunity as he will continue his career at LCCC in Cheyenne. Jones had a breakout year in 2019-20 as he averaged 17.5 points per game for the Blazers and 6 rebounds per game. He shot 50% from the field in the 2 point range and 72% from the free-throw line. By comparison, Jones averaged just 2 points a game as a junior.
He also played football and ranked 2nd on the Torrington defensive unit in points with 94 tackles. He also saw time at the receiver spot with 15 catches for 139 yards and 2 touchdowns.
Jones also has been a stalwart this season for the Torrington Tigers Legion baseball team.
Enter your number to get our free mobile app