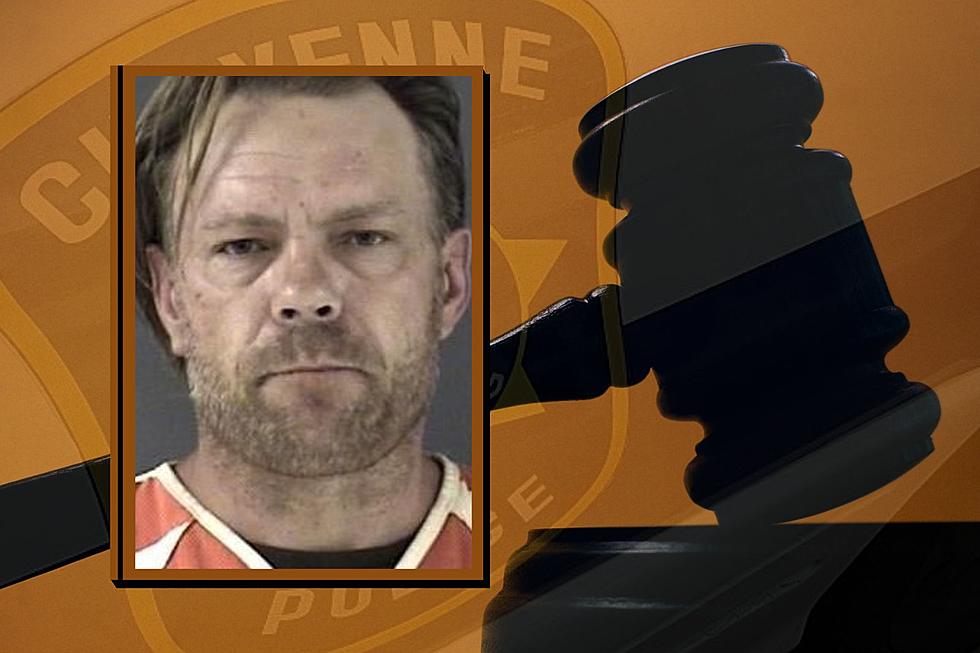 Wanted Cheyenne Man Facing Another Felony Theft Charge
Cheyenne Police Department | Joy Greenwald, Townsquare Media | Canva
A wanted Cheyenne man who was being sought on a bond revocation warrant for original charges of felony theft is now facing another felony theft charge.
Police on Friday, June 9, arrested 42-year-old Adam Lee Trainer in connection with June 3rd's burglary at Torqued Driveline & Fabrication at 217 W. 5th St.
According to police, Trainer was caught on camera stealing two driveshafts from a bin left outside of the business and later admitted to the crime.
Trainer made his initial appearance in Laramie County Circuit Court this morning, June 12, on a single count of felony theft.
His bond was set at $3,000 cash and his preliminary hearing was scheduled for next Wednesday, June 21, at 1:30 p.m.
25 Easy Ways To Protect Your Home and Possessions From Thieves