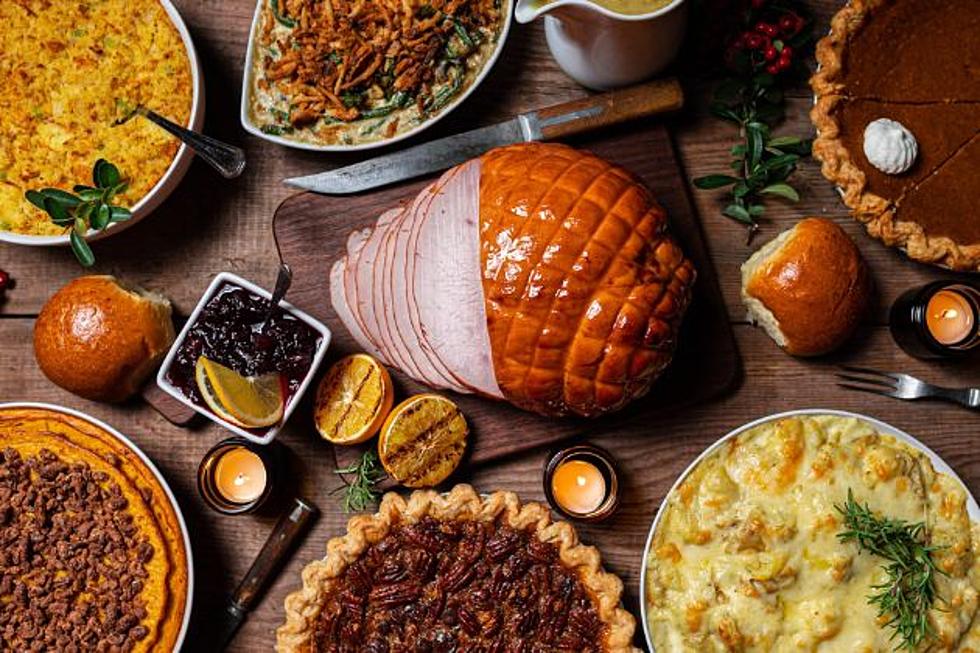 Poll: Do You Prefer Stores To Be Open Or Closed On Thanksgiving?
Unsplash/Canva
The holidays are upon us once again.
Thanksgiving is this Thursday. It looks like most major retailers will be closed. Walmart, Best Buy, Target, and several other major retailers will be closed to allow employees to spend time with their families.
Some grocery stores will be open, albeit usually for shorter hours; others will be closed all day. Some feel that grocery stores being open on a holiday largely centered on food is appropriate.
So far as major retailers that don't sell food, there is a segment of the public that likes to get an early jump on holiday shopping without wading through the massive crowds that are expected with Black Friday the next day.
The argument for closing is that is that most people who work there have families whom they would like to spend time with just like anyone else. And for those who don't have families, it seems a little unfair--maybe even discriminatory--to ask them to work when no one else has to.  They might still like the holiday off, even if it's only to watch football or go out to eat.
Of course, not everyone has the day off from Thanksgiving. Police officers, firefighters, and people who work in emergency rooms can all expect to work as usual. Criminals, fires, and medical emergencies don't take holidays.
Should people who work in stores have the attitude that being open on Thanksgiving comes with serving the public? Or are you OK with putting off that trip to the store so they can enjoy the holiday along with most other folks? Take our poll and give us your opinion!
10+ Places in Cheyenne Named After Veterans
It should come as no surprise that numerous locations around the capital city bear names of veterans and war heroes, with F.E. Warren né Fort D.A. Russell playing such a significant role in our city's history. How many names and places do you recognize?
Gallery Credit: Phylicia Peterson, Townsquare Media Laramie/Cheyenne