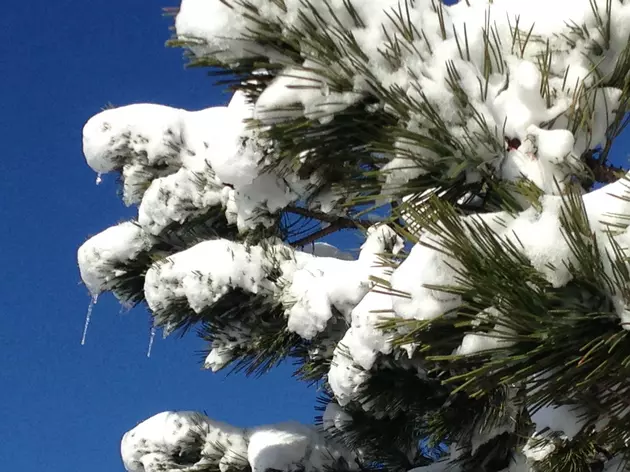 Forecast Now Calling for 2-6 Inches of Snow in Cheyenne
Joy Greenwald, Townsquare Media
Those in Cheyenne hoping for a snow day may not get their wish.
According to the latest briefing packet from the National Weather Service in Cheyenne (see below), the capital city is only expected to see 2 to 6 inches of snow through Wednesday morning.
Areas north of Cheyenne, however, are going to get pounded. Wheatland is expected to see 11 to 22 inches of snow and Lusk could see as much as three feet of snow.
The NWS says strong winds Tuesday afternoon will create hazardous conditions across east-central Wyoming and the northern Nebraska Panhandle, and gusty winds and blowing and drifting snow may continue through Wednesday.
WYDOT Urges 'Don't Crowd the Plow!' After 67 Plows Hit in 3 Years